The Young and the Restless spoilers for Monday, September 25, 2023, tease that Phyllis goes too far. Plus, Jack wonders what Billy is doing. This is sure to be a dramatic episode you don't want to miss.
The Young and the Restless Spoilers Highlights
Phyllis (Michelle Stafford) is at loose ends. She tried to get Sharon (Sharon Case) to let her know if she had a job with her and Nick (Joshua Morrow), but Sharon wasn't willing to confirm that to Phyllis.
Of course, Tucker (Trevor St. John) presented Phyllis with an awfully attractive offer. For a mere $2 million plus, all he wanted her to do was hack into Billy Abbott's (Jason Thompson) personal finances. No biggie, right?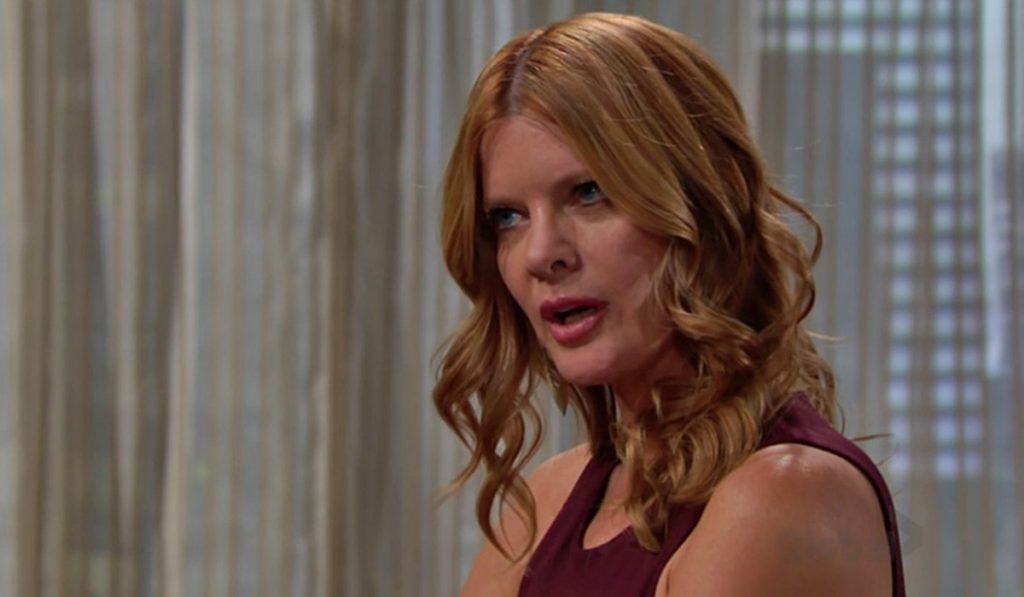 Young & Restless Spoilers: A Line Crossed
Phyllis attempted to say no. She at least wanted to know more details about his plans, but Tucker called her bluff.Ultimately, she accepted, stipulating that she got in and out, and their deal was done. Of course, this is Tucker, and nothing is ever that easy. It looks like Phyllis crosses the line, which likely won't end well for her.
Y&R Spoilers: Suspicions
Jack (Peter Bergman) wasn't at all pleased when Billy went rogue and planted seeds in Devon's (Bryton James) mind about Tucker. In fact, Jack is suspicious of Billy's motives, and it seems like he should be. What's Billy up to?
In case you missed it, mornings on We are for commentary or wild speculation about The Young and the Restless' current stories — where they're going, how they're doing, and sometimes just what we're hoping we will see in the near future in Genoa City.