BLUE BLOODS star Tom Selleck revealed his favorite episode from the show's impressive 13-season run.
"The one that will always be my favorite is 'The Job,'" Selleck said during an interview with TV Insider, referring to the twelfth episode of Season 2.
The MAGNUM P.I. star explained that the episode was one where the viewers "found out that Frank [Reagan, Selleck's character] was in the World Trade Center's North Tower on 9/11."
"It was quite stirring because 9/11 was still fresh in people's minds," the actor said. "It was hard for me to be strong as an actor, not to break down because Frank is tougher than that. My friend F. Murray Abraham played a [psychologist, Leon Goodwin] but Frank doesn't like psychologists. The episode winds up dealing with the people who got sick from being there at the time. We were the first show allowed to show the Trade Center Memorial, right after it was finished."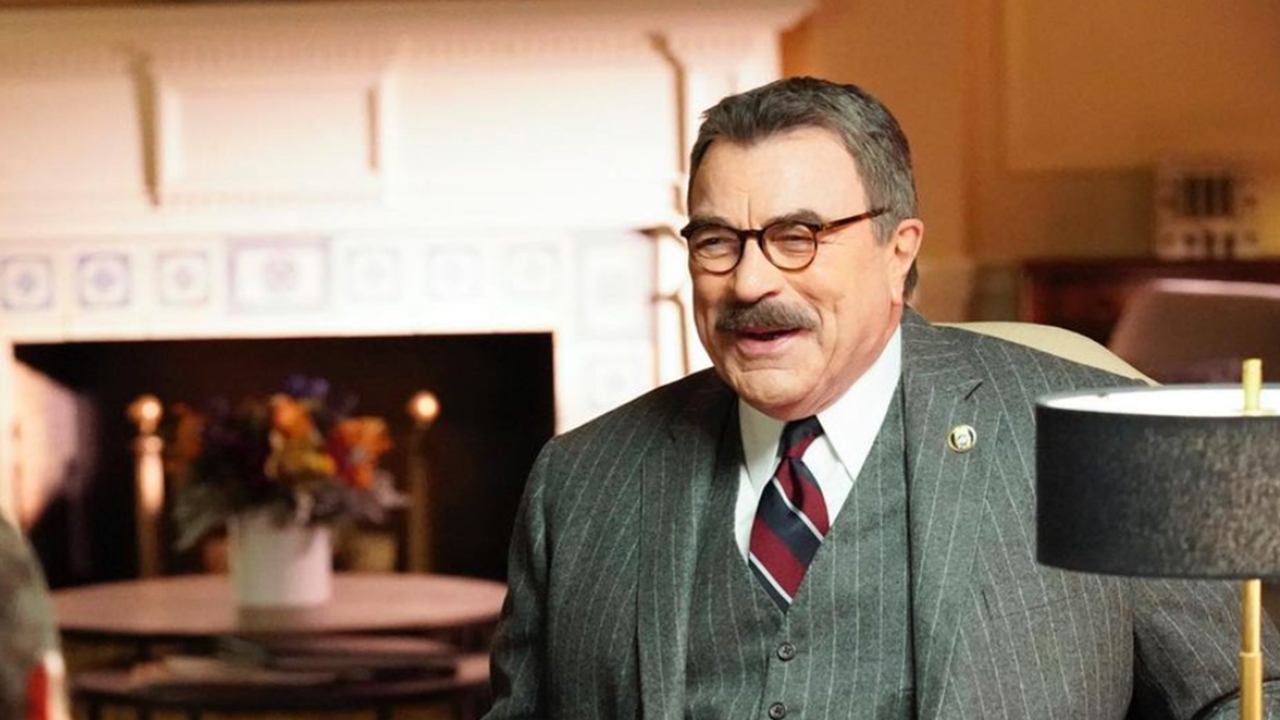 BLUE BLOODS is currently on its 14th season, although production has been halted due to the WGA and SAG-AFTRA strikes.
It was unknown if the police drama would get another season, but the Hollywood Reporter said, "The stars and key producers all agreed to the pay reduction in order to keep the Friday night cop drama running and keep the hundreds of production staffers employed for another season."
It sounds like Selleck is open to many more seasons of BLUE BLOODS, too. When asked if he was up for making it to Season 15, the actor replied, "I've got a mortgage. I'm game!"
Movieguide® previously reported on the production of BLUE BLOODS' fourteenth season:
On July 17, CBS TV revealed that BLUE BLOODS "Classic Episodes" will air Friday evenings. However, fans will have to wait for season 14.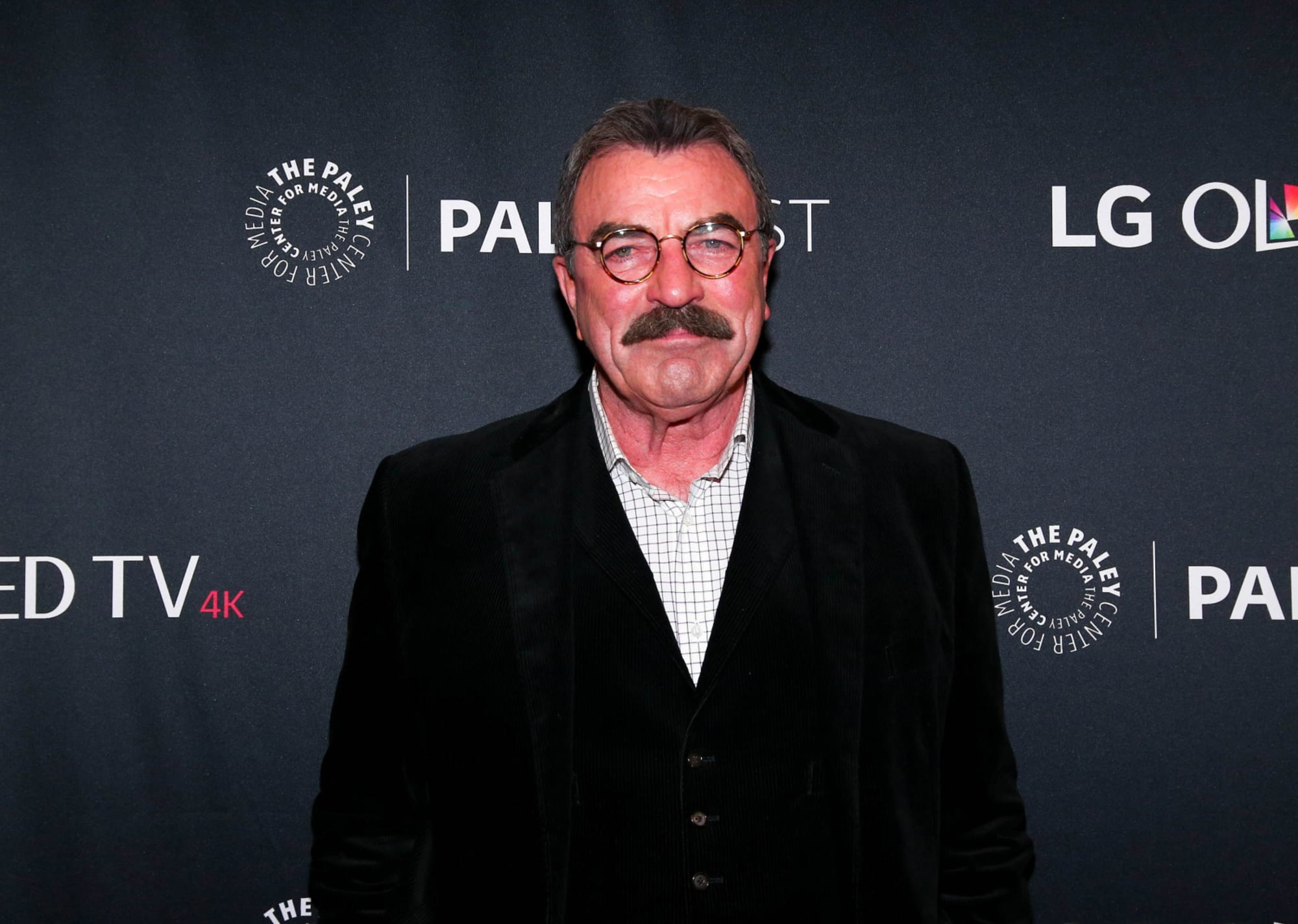 "Currently, CBS has not yet released the official release date for Blue Bloods season 14; however, it has confirmed that the new season will not be coming until 2024. This means the absolute soonest we could see the new season premiere would be in January," MSN reported.
Although a January date is possible for season 14, it depends on when the writers' and actors' strikes conclude. If the strikes continue into October, production will be further delayed, which could push back BLUE BLOODS season 14 more.
Hidden Remote reported, "An official episode count hasn't been announced. However, a season of the show typically has from 20-22 episodes. There may be an episode reduction for season 14 due to the writers' strike in order to stay within a fall to spring schedule. The shortest season of the series was 16 episodes during the pandemic, that was season 11."