Anthony Abetemarco (Steven Schirripa) was introduced in Blue Bloods season 6 and hasn't looked back since. The character has become a familiar and welcome face within the Reagan inner circle, especially when it came to Erin Reagan (Bridget Moynahan) and her quest to become D.A. Things did get bumpy between them, however, in season 13.
There was a moment where it seemed as though Anthony and Erin would be parting ways for good, but Erin's decision to stand her ground and step back from the district attorney race meant that the dynamic duo ended the season intact. Will they still be intact come season 14?
Is Steven Schirripa leaving Blue Bloods?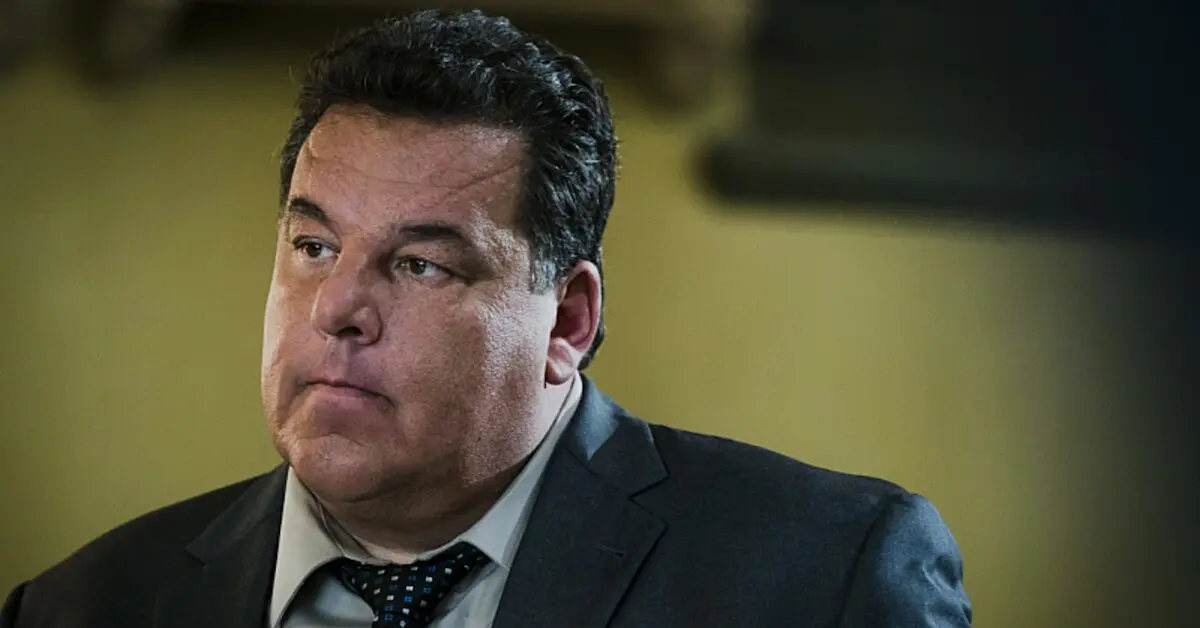 All signs point to yes. Schirripa has not voiced any issues with cast or crew, nor has he voiced a desire to leave the show in any capacity. While he may have initially be one of the cast members who were on the bubble when CBS was considering slashing the budget, Moynahan, along with Donnie Wahlberg and Tom Selleck, took a pay cut so that the creative team behind the show can stay intact through 2024.
Schirripa has also been effusive in his praise for Moynahan, who he works with the most. "I've worked with a lot of great actresses. A lot. And she's as good as any of them," he explained to PopCulture.com. "I mean, she's a very underrated actress as far as I'm concerned. She's always prepared. I love working with her."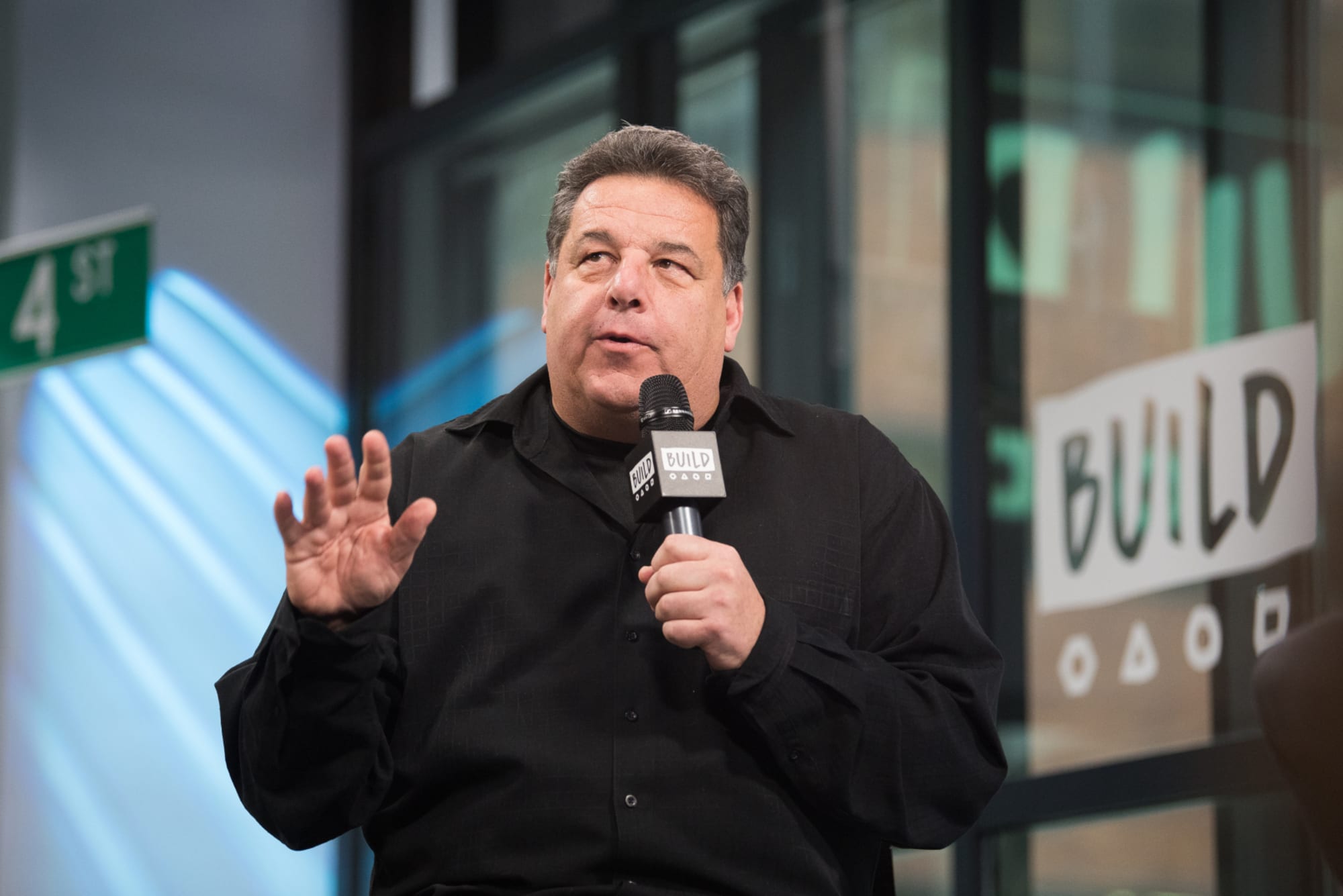 The actor, who is perhaps best known for his stint on The Sopranos (1999-07), also talked about the joy of playing Anthony, and how he differs from the characters he's played in the past.
"Even though Anthony is rough around the edges and a street guy, he's a smart guy, and he knows his business,", he asserted. "He might be an old-school guy, but he knows his business. I think she very much values what he has to say, even though they fight and they argue."
He's a got a point. Anthony brings a unique, outside of the family perspective to Blue Bloods that is essential, and we're glad that he will continue to do so.