Blue Bloods is about family. Yes, there's crimes and cases galore, but the real heart of the show is at the dinner table, when the Reagan family sits down together. They are what set the show apart from every other cop drama on television.
We've gotten to know the Reagan family, and the adult siblings in particular, over the last thirteen seasons. What we're less clear on, however, is how old each of them are, and what the order is, in terms of who is the youngest. There's been some continuity confusion, so we thought it'd be useful to clarify once and for all.
Blue Bloods Reagan family ages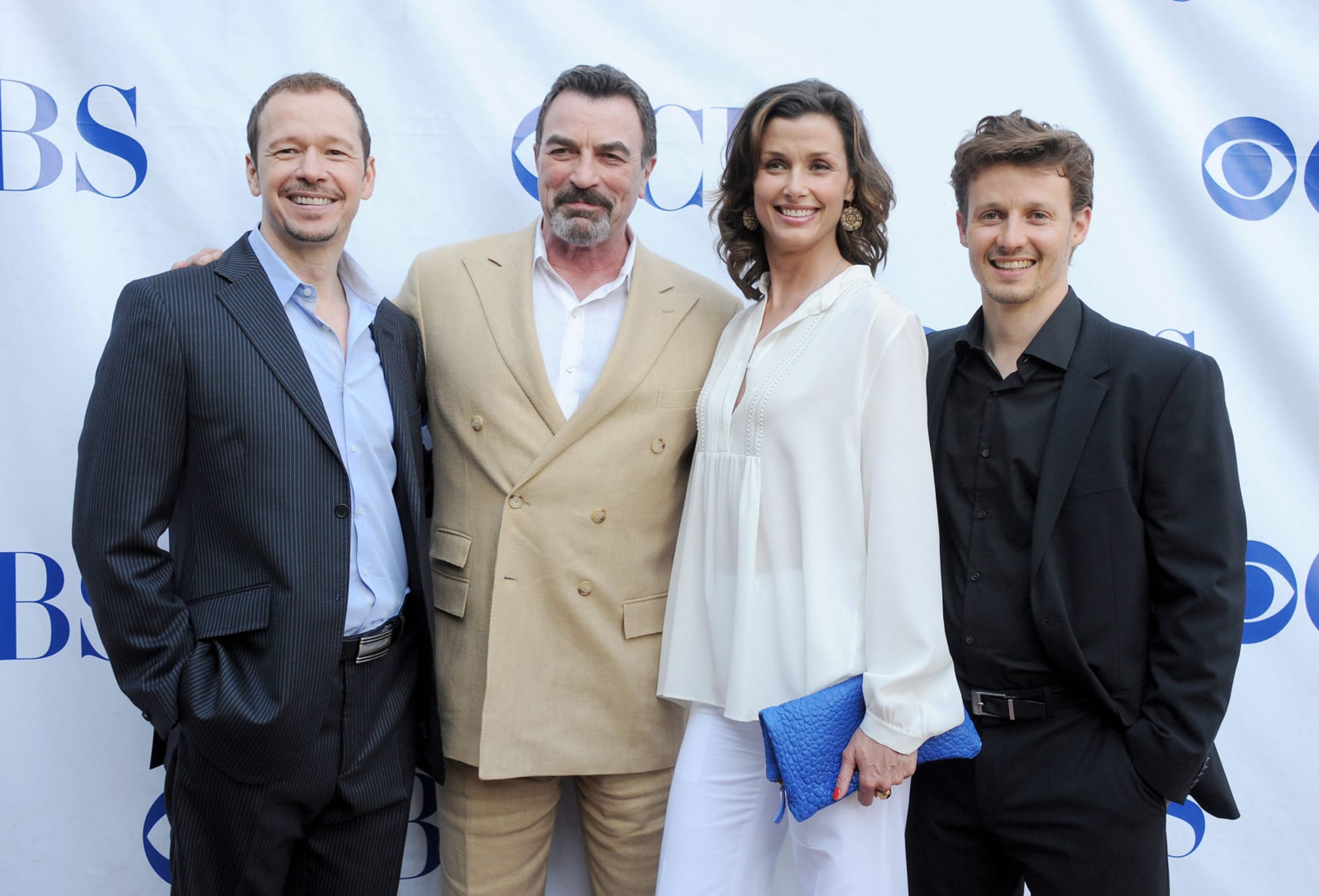 Jamie Reagan (Will Estes) is the easiest to pinpoint. He's the youngest of the four Reagan siblings, and it's by a decent margin. Blue Bloods Wiki reports his age as being 36, which means he joined the Patrol Services Bureau when he was only 24 years old. There have been some who claim that the character is actually older, but not by much. Despite the inconsistencies of TV backstories, the baby of the family is somewhere in his late 30s.
Erin Reagan (Bridget Moynahan) is the second youngest and only daughter, and has perhaps the most confusing timeline in terms of age. It's been stated that she celebrated her fortieth birthday during season 1, but then she turned 40 again during season 6, which led to confusion. While the original markers would put Erin closer to the age of the actress who plays her, 52, the official wiki states that the character was born in 1975, which makes her 48.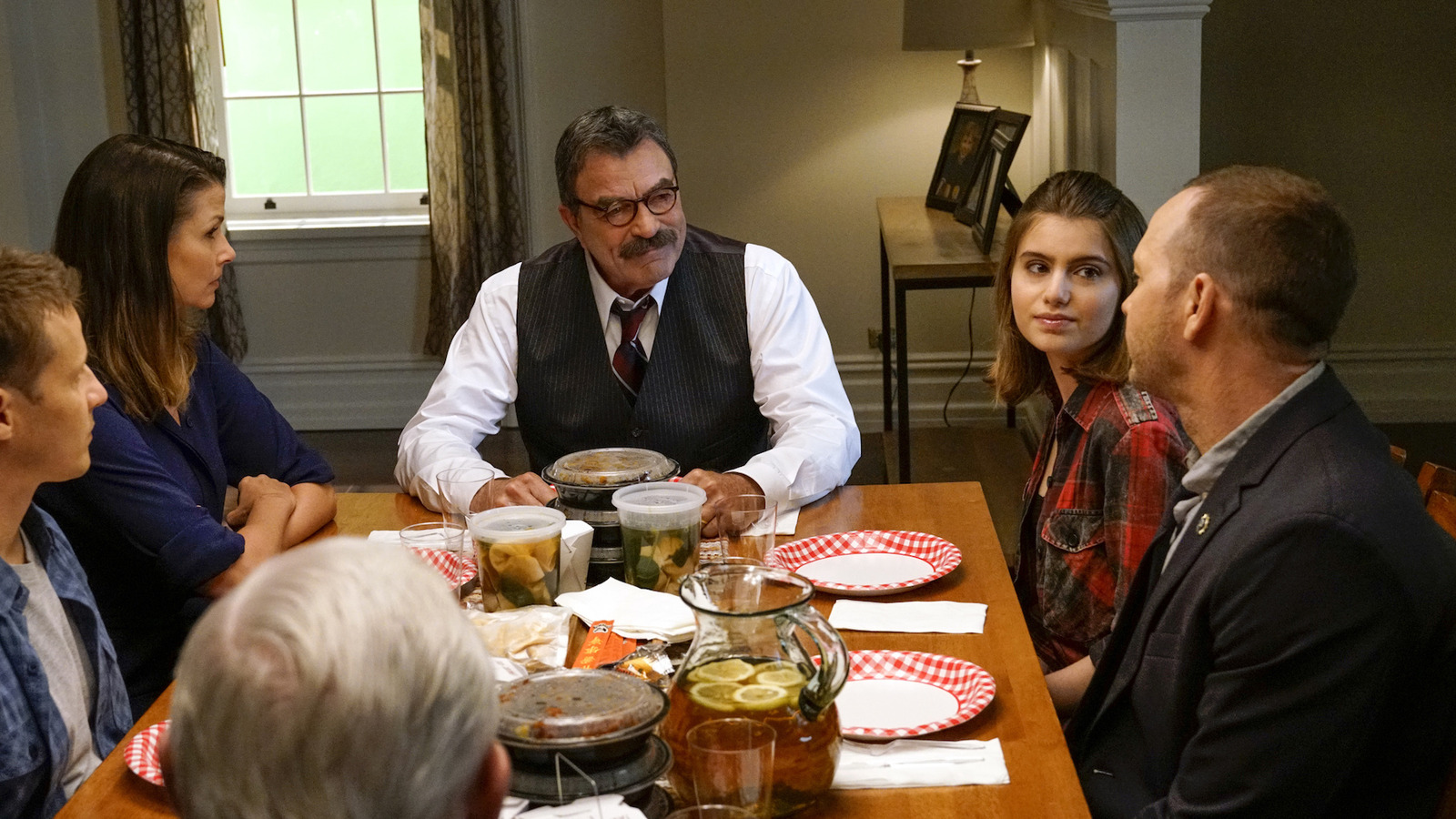 Then there's the debate over which sibling is the oldest. From seasons 1-7, it was made clear that Danny Reagan (Donnie Wahlberg) was the oldest, but starting in season 8, this fact was retconned so that the deceased Joe Reagan was actually born first. While there has been debate as to why the change was made, some fans theorize that it was to allow for the introduction of Joe's son in season 10. All things considered, Danny is believed to be in his early 50s (an exact age has never been given).
So let's recap, but there was a lot of dates and ages to sort through. Jamie is the youngest Reagan sibling, followed by Erin, then Danny, and then the late Joe. This makes Erin the oldest daughter in the family, and Donnie the oldest living son. It's hard to say whether the show will retcon the ages in future seasons, but as it stands, this is the best estimation that we've got.