Blue Bloods is a storehouse of the most compelling characters with engaging storylines. And when any fan-favorite character leaves the show, it can be hard for fandom to let go. This was the case when Jennifer Esposito left the show nine years ago after playing the dynamic Jackie Curatola for three seasons.
It was later revealed that her departure from the show was quite dramatic. Esposito had been given doctor's instructions to take a week off work due to her celiac disease, but CBS just fired her without even trying to find out what was really going on – at least that's what the actress claimed.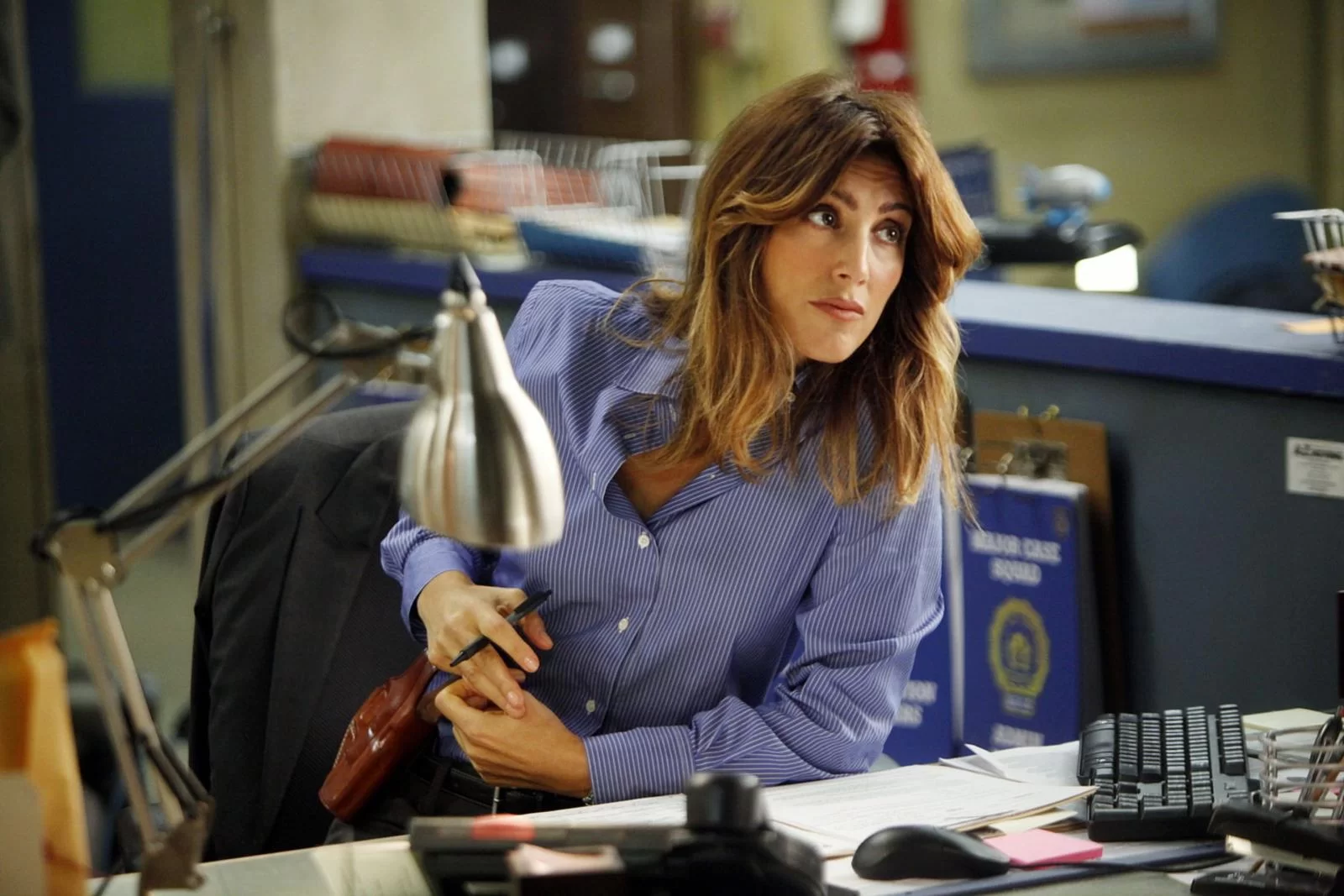 Well, after that, no fan would ever dream of seeing Esposito's character on the show again. The way the writers killed off her character was terrible. Jackie was shot on the job, and while she was recovering, she started to question her career as a detective and decided to resign.
The goodbye scene was brief and unsatisfying, especially for fans who had grown attached to Jackie. But it turns out that miracles do happen. And the actress was back on the show in season 13 finale, nearly a decade after her forced departure.
Needless to say, fans were happy to see her finally being given a chance to develop her character to the fullest. Especially not that she got a new job title and all. Even though she came back only in the finale of season 13, she was still the highlight of it.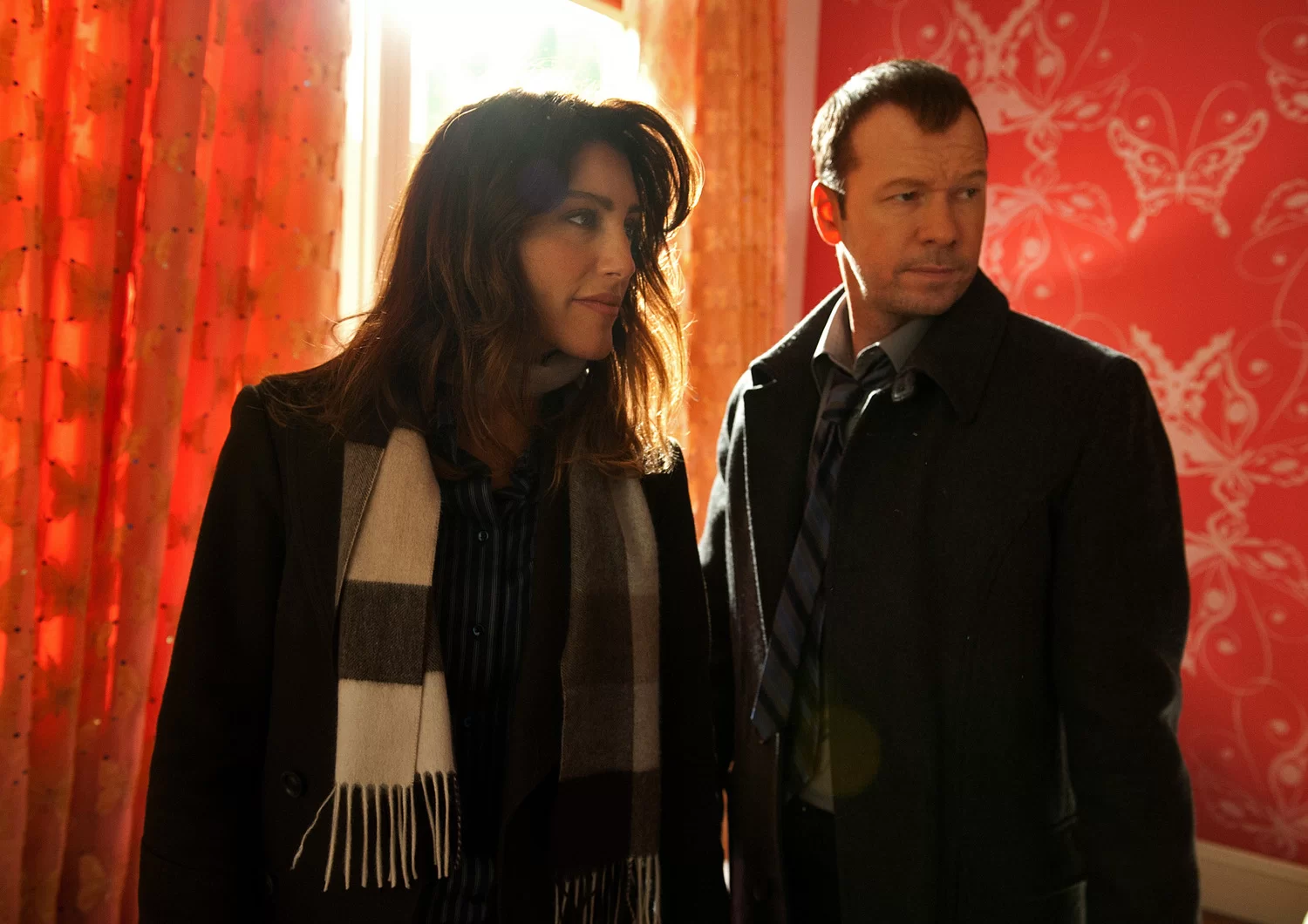 Seeing her and Danny solve crimes together again brought back the best memories of the first seasons. Well, now the speculation has begun as to whether she will be back for the next season, or was it just a one-time scene to make the fans happy? The open finale of season 13 leaves the door open for Jackie to return – and there's plenty room in the storyline for her, as well.
Either way, even if she was only back for this short time, it's good to see that her character is safe and sound after the injury. But what the fans really want is for her to be there when season 14 starts – even though the premiere date remains to be scheduled.