Blue Bloods is a CBS staple. It's been on the air for thirteen seasons, and has become a career highlight for nearly everyone involved. Given how successful the show has been, and how it still has plenty of momentum heading into season 14, it's difficult to imagine a world in which the cast members didn't want to participate.
And yet, that's exactly what happened when Blue Bloods was being shopped around. An actress turned down a chance to appear on the show, and it was only after being convinced by one of the other cast members that she changed her mind and came aboard. The rest, as they say, is history.
Are Bridget Moynahan and Donnie Wahlberg friends?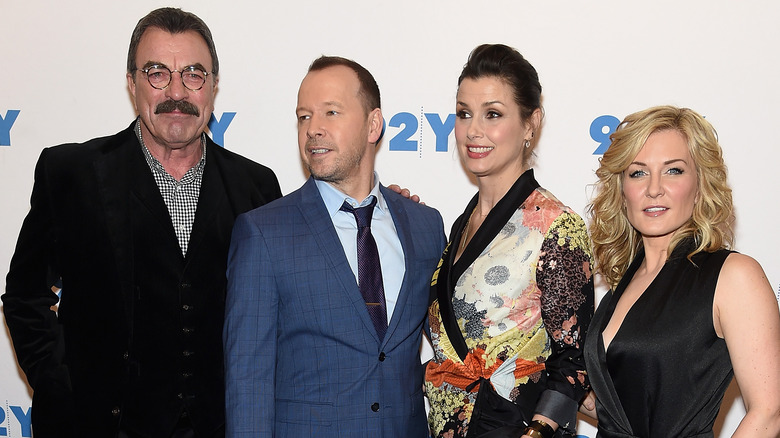 The actress in question is Erin Reagan herself: Bridget Moynahan, and the cast member who did the convincing was her onscreen brother, Donnie Wahlberg. The latter recalled the casting process during a 2020 interview with Entertainment Tonight.
Moynahan and Wahlberg both appeared in the 2009 TV movie Bunker Hill, so they knew each other by the time Blue Bloods was being launched. "I called Bridget Moynahan, but she said, 'I already turned it down, I'm not going to do it'", Wahlberg recounted. "I begged and pleaded and made her an offer she couldn't refuse."
The actor was so confident that Blue Bloods would be a success that he then made a proposal to Moynahan if she reconsidered. "I said I'd give her all of my paychecks if we weren't able to shoot in New York", Wahlberg revealed. "So, thank God we shot in New York." The proposal worked, and Moynahan agreed to play the only daughter of the Reagan clan. It's an ironic turn of events, since Wahlberg was also reluctant to join Blue Bloods.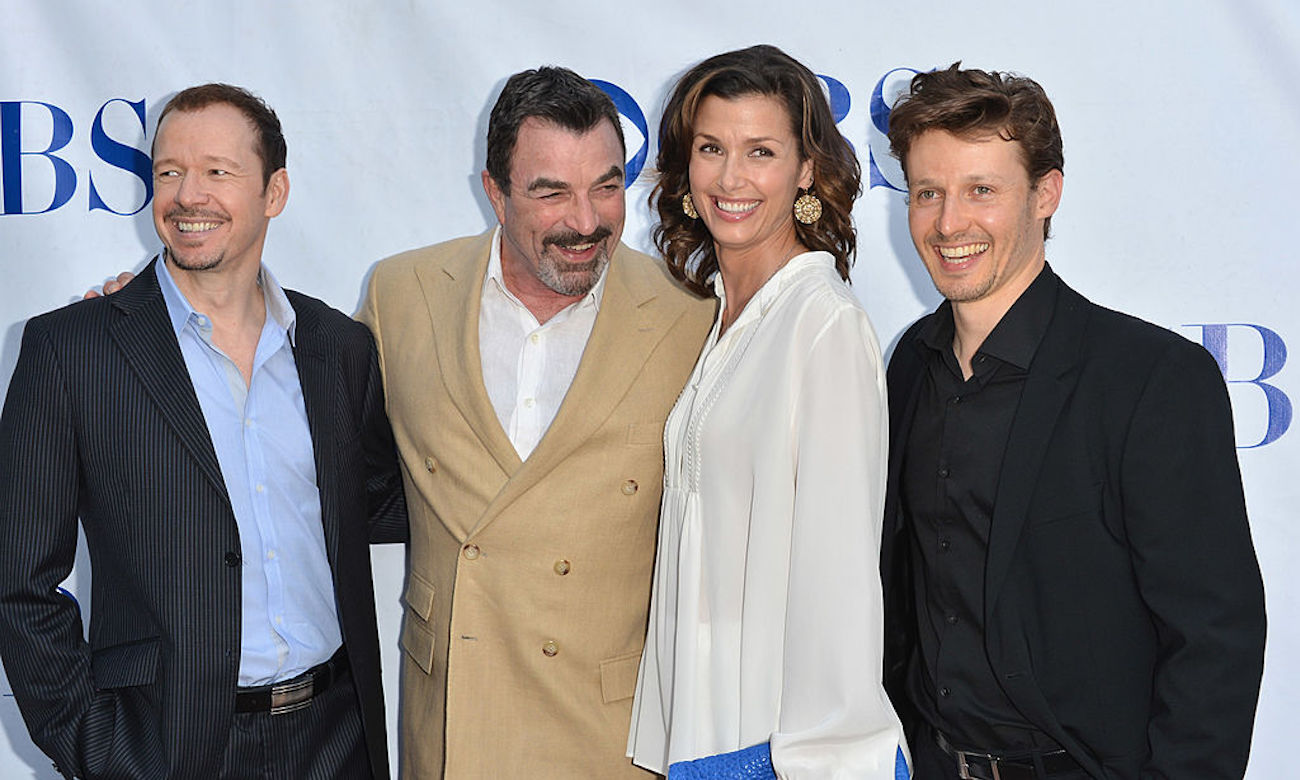 The decision proved wise. Erin Reagan has become Moynahan's signature role, and she even co-wrote a 2015 cookbook that was tied in with the show: The Blue Bloods Cookbook: 120 Recipes That Will Bring Your Family to the Table. She's also come to view the rest of the cast, Wahlberg included, as her family.
"From the second the cast all met [on] first day of shooting, we shot a family dinner scene, it was 'Nice to meet you', 'Get in your seats', and we became family instantly", Moynahan told The 92nd Street Y. We can't imagine anyone but her playing Erin, so we'd say everybody came out of this casting ordeal a winner.