CBS announced in March that Blue Bloods was renewed for a 14th season — a decision that reportedly hinged on the cast agreeing to take a 25 percent pay cut moving forward
Donnie Wahlberg wants Blue Bloods fans to get the ending they deserve. Before the CBS drama was renewed for a 14th season in March, Wahlberg spoke to PEOPLE about the possibility of the series getting canceled without a proper ending — and why he didn't want that for fans.
"I love Blue Bloods, and I think if there weren't a season 14, the loyal fans of the show would be very, very outraged," Wahlberg, who plays Danny Reagan, said while promoting season 5 of Very Scary People on ID. "They're part of the Reagan family. The audience is the extended family."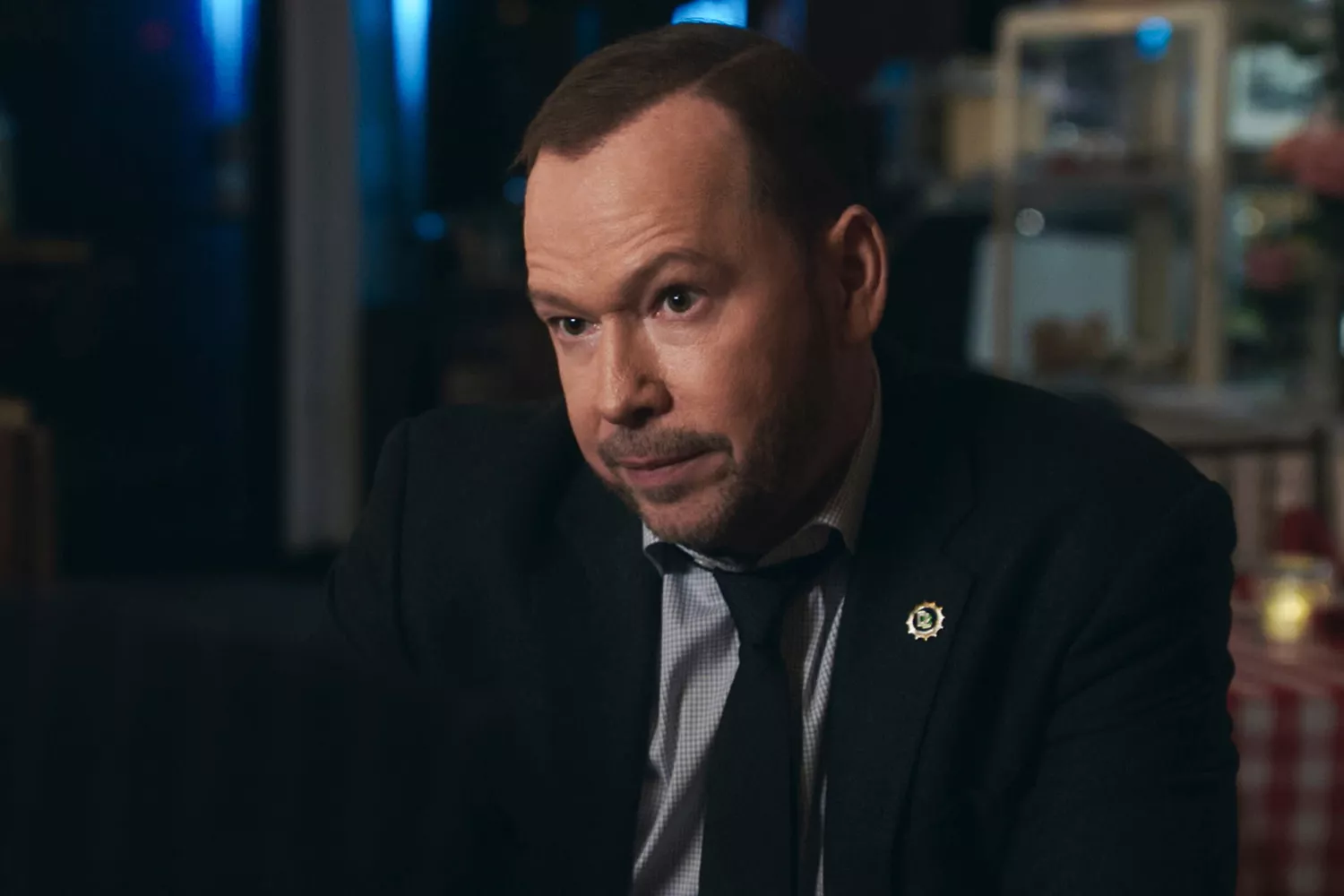 He continued, "If the show were to go away without the audience having a proper sendoff … I think they would be mortified."
He added, "So I suspect [we'll] have at least another season."
At the time, Wahlberg said they hadn't "finished dealing with" finalizing the renewal deal. But Deadline and The Hollywood Reporter eventually reported that the entire cast and producing team agreed to take "a 25 percent pay cut" in order to move forward.
Blue Bloods, which was co-created by Robin Green and Mitchell Burgess ahead of its premiere on CBS in 2010, follows a multigenerational family of cops. Tom Selleck portrays the Reagan family's patriarch, with supporting turns by Bridget Moynahan, Will Estes, Len Cariou, Marisa Ramirez and Vanessa Ray.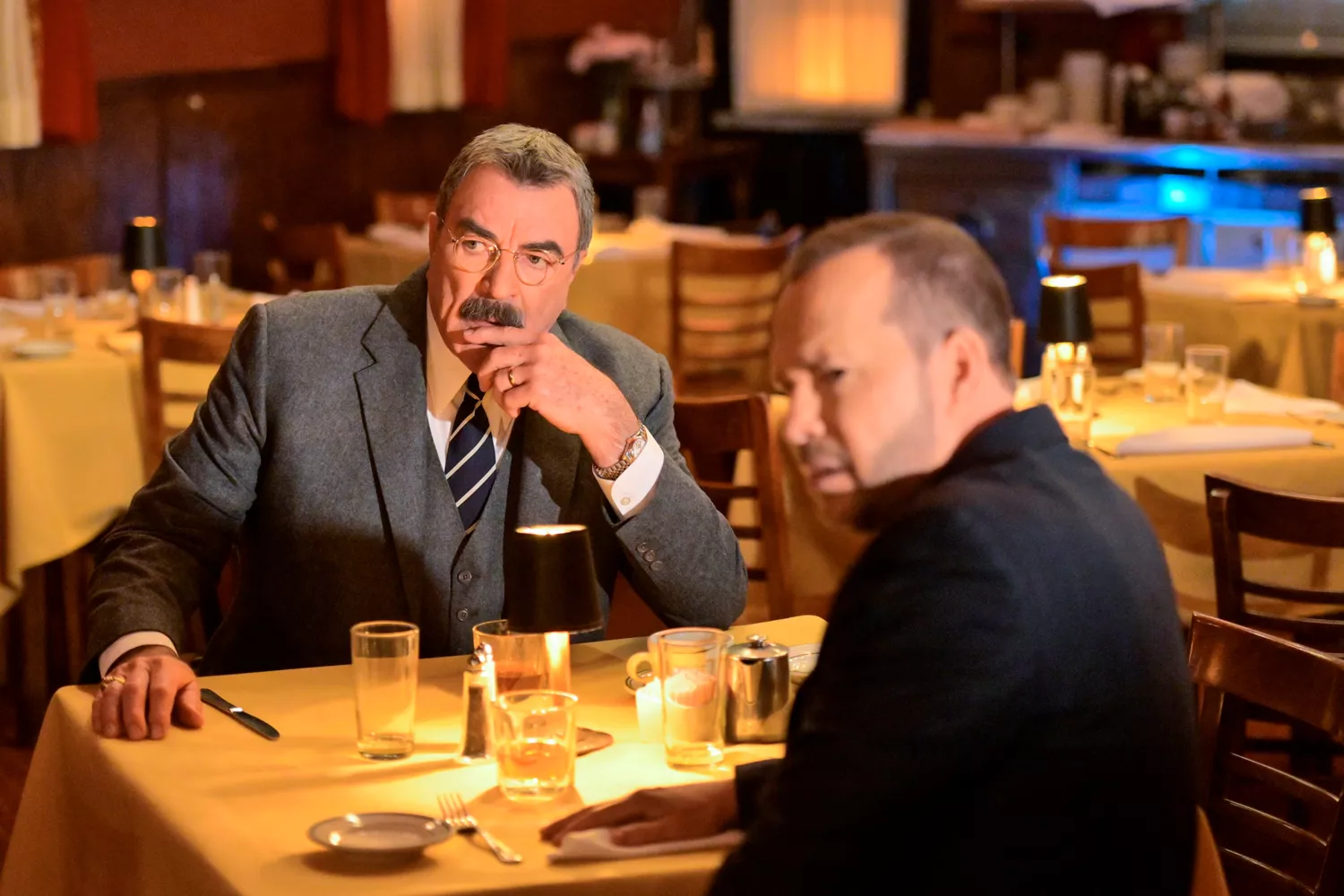 Aside from waiting to begin production for the upcoming season, Wahlberg is gearing up for the season 5 return of Very Scary People, which he also executive produces.
"If it weren't for Blue Bloods, I probably never would've done Very Scary People," he told PEOPLE. "I think in some ways Blue Bloods prepared the audience for me to be the host of Very Scary People."
"Because of the role I play on Blue Bloods, it lent a sort of credibility, I think, to me being the host of this show," he noted.