Tom Selleck has been in every episode of Blue Bloods to date, so it's really anybody's guess as to which is his favorite. At least, it was, until he pulled back the curtain and picked out the episode that meant to most of him over the last 13 seasons.
While there are several fan-favorite episodes to choose from, including "The Blue Templar" and "This Way Out", Selleck opted for an episode that was a bit more grounded, and revealed crucial information about his character, Frank Reagan, in particular. It's not a pick we expected, but it's one we definitely came to appreciate once the actor explained his reasoning.
What is Tom Selleck's favorite Blue Bloods episode?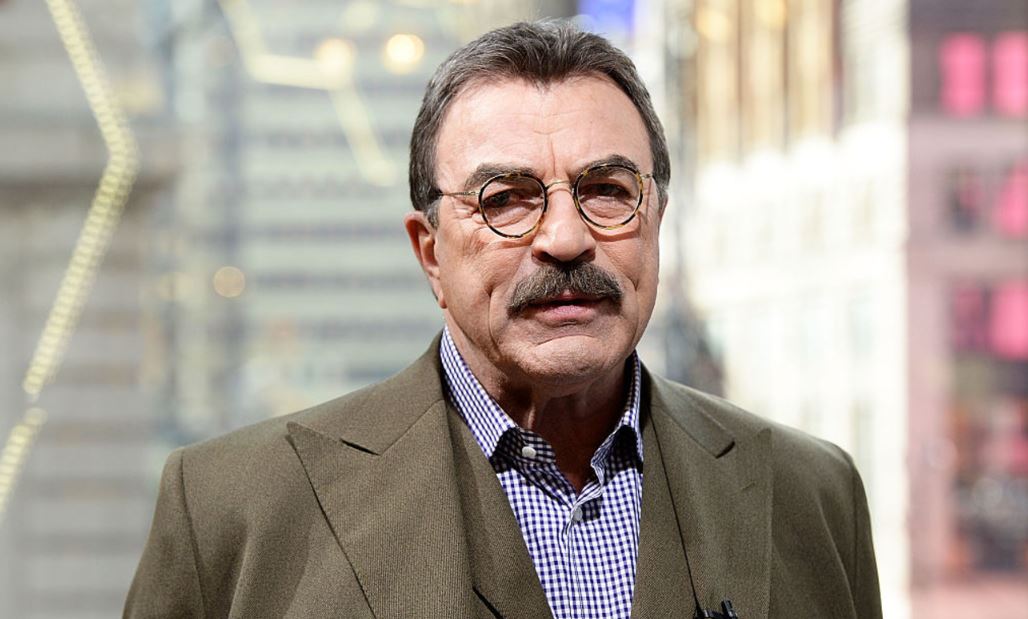 Selleck told TV Insider that his favorite episode of Blue Bloods is "The Job", which was the twelfth episode of season 2. "The Job" is a Frank-focused episode in which he learns that an old partner of his is dying due to a 9/11 related illness. We also learn that Frank was in the North Tower on that fateful day, which had not been mentioned or referenced prior.
The subject matter, and the reverence with which it was handled, was not lost on Selleck. "It was still fresh in people's minds", the actor pointed out. "The episode winds up dealing with the people who got sick from being there at the time. We were the first show allowed to show the Trade Center Memorial right after it was finished."
Selleck went on to admit that filming the episode alongside F. Murray Abraham, who played his old partner, was one of the most emotionally taxing stretches of his career. "It was hard for me to be strong as an actor, not to break down because Frank is tougher than that", he noted.
The partner eventually dies, and Frank is left to deal with survivor's guilt. It's arguably one of the most sobering episodes in all of Blue Bloods, but it's easy to see why Selleck, an actor who has been active since the 1970s, was so affected by it.