Christine Brown is calling out her ex-husband, Kody Brown, for his mistreatment of wives Meri Brown and Janelle Brown.
In Sunday's episode of Sister Wives, Christine paid Janelle a visit at her Flagstaff, Arizona, apartment where they discussed the ongoing family drama. Specifically, they spoke about the aftermath of Janelle's blowout argument with Kody.
Janelle, 54, admitted that she was unsure about the future of her marriage with Kody, 54. However, from her perspective, she said, "If we're gonna remake everything, there's a lot of things that would have to be different. I'm not even sure I'm really interested."
As Christine, 51, asked whether she was "over" the marriage, Janelle said: "Yeah, but then when I talk to him, I sort of remember the old Kody. I don't know."
Noting to the cameras how she couldn't return to the way things were before, Janelle recalled how she "coasted over a lot of things that were problematic" for her, specifically how her kids have been impacted by everything.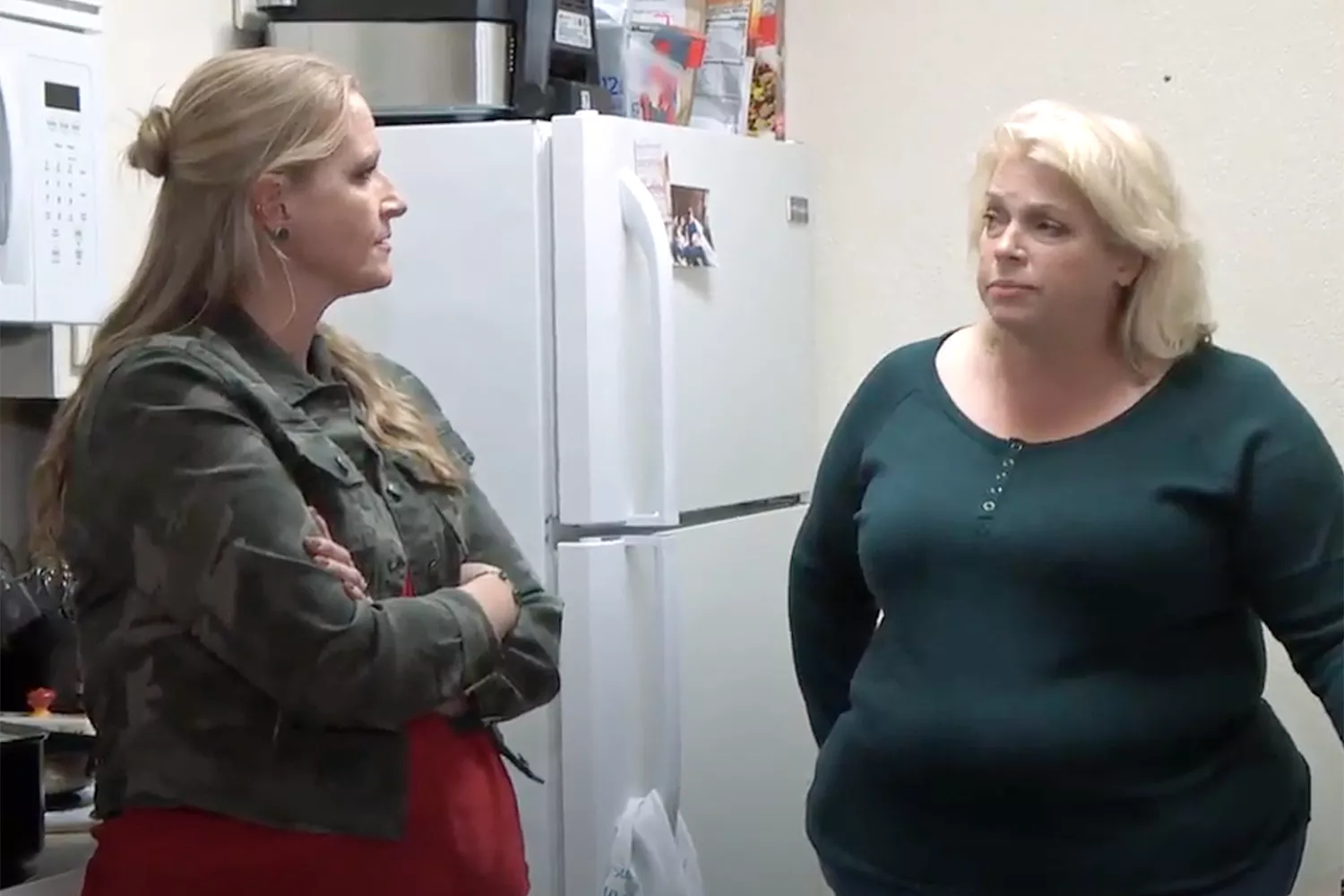 "I still have my religious beliefs, so I can't just say, 'Okay, well, I'm just gonna go find somebody else,' because that doesn't work for me," Janelle then told Christine, adding that she "definitely would be open" to entering another polygamous arrangement.
Christine later told the cameras that Janelle "has enough on her plate" right now, navigating her increasingly complicated relationship with Kody. But she doesn't believe this marriage is the best thing for Janelle going forward.
"She loves him still. She loves him," Christine said in a confessional. "I don't think Kody is gonna change. I think that Kody is going to constantly be running around Robyn and her life for the rest of his life, and I don't think he has any room for Janelle in that life."
Elsewhere in the episode, Meri, 52, met up with Robyn Brown to also discuss the fallout amongst the family. Meri even recalled some troublesome moments occurring in her marriage with Kody, including how she was once the only wife to not be given a Christmas gift from Kody one year. She also reflected on how she previously kept track of how much time Kody actually spent with her compared to the other wives.
Meri later told the cameras that she's gearing up to begin spending more of her time in Utah, which is where her bed and breakfast, Lizzie's Heritage Inn, is located. She also plans to move her online clothing business from Arizona to Utah as well.
Though she hasn't told the family just yet, Meri said she would inform Robyn, 44, of her plan first since she knew Kody was "not gonna give a flying a rat's ass."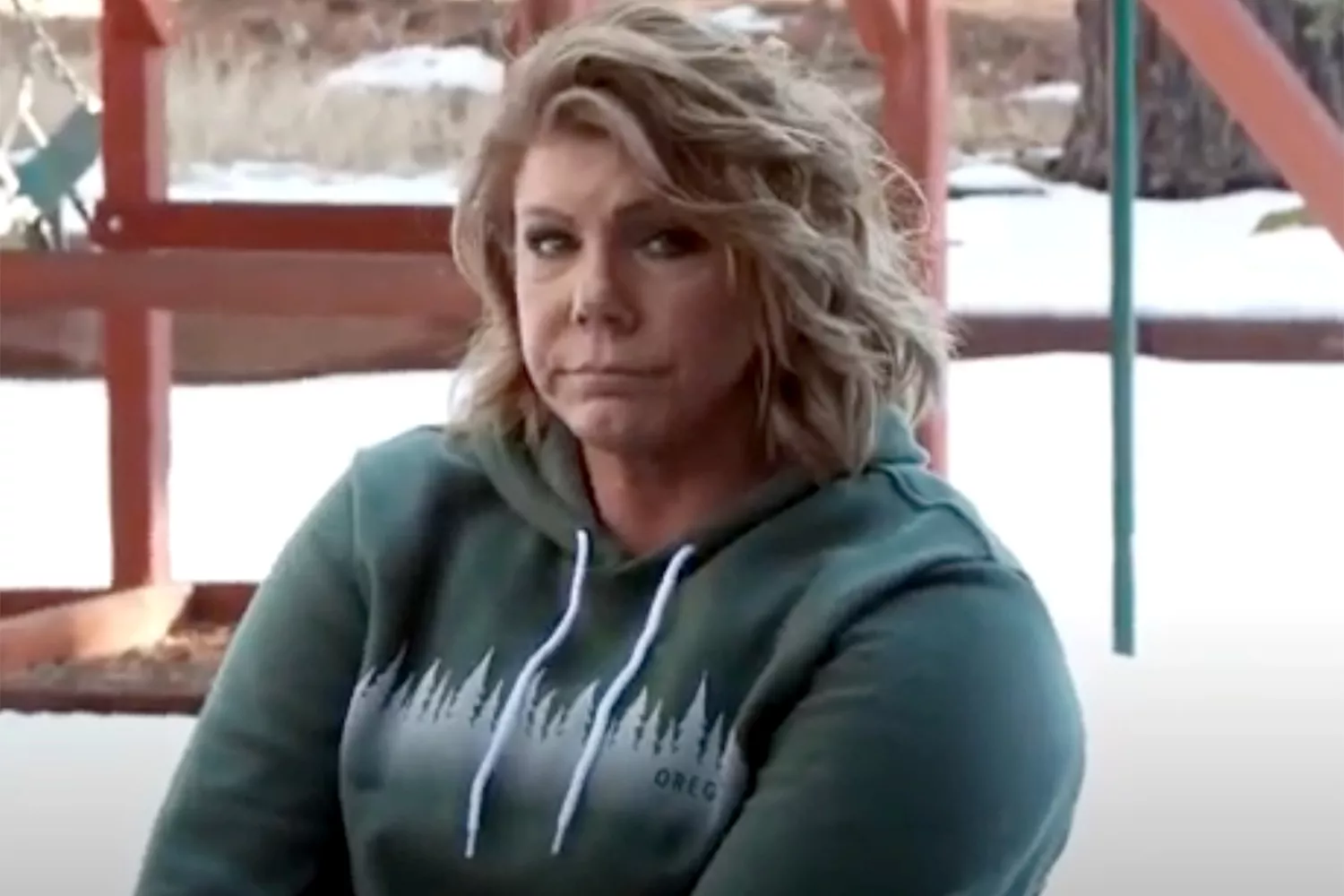 "Robyn has been very, very clear with me and been like, 'Please don't leave. Please don't leave me. Don't leave me to do this alone,'" Meri said. "And I'm like, 'What alone? Kody?' He and I don't have a relationship. Christine has left. I don't know where him and Janelle stand. I'll still coming back to Flagstaff. It's not like I'm moving away from there. I'm just gonna spend more concentrated time being able to work the businesses together at the B&B."
After Meri noted in a confessional that Kody had "basically left me already," Janelle said separately that "things are obviously very broken" between the longtime pair.
"Meri keeps holding out hope, I think, that something will happen. But Kody doesn't speak really kindly to her, he doesn't really watch out for her. It's very sad," Janelle added.
Meri said she's "not oblivious to the fact" that Kody has spoken about her to the other wives and that he's been "pretty direct" about his "non-interest" in repairing their relationship. However, she doesn't think it's fair for them to make any decision until they have had the conversation together.
"I saw Kody string Meri along for years," Christine then told the cameras. "It was mean and cruel, and I saw that he would've done the same thing to me if I would've stayed."
Following Christine's separation from Kody in 2021, the Brown family patriarch's marriages to Janelle and Meri came to an end 14 months later. He is now only married to Robyn.
The tension between Kody's marriages and family has been a focal point of the current season.
Sister Wives airs Sundays at 10 p.m. ET on TLC.