Richard Webber did not get an easy season of Grey's Anatomy last year. Will we see James Pickens Jr. return in Grey's Anatomy Season 20?
There was a lot of change in the halls of Grey Sloan Memorial Hospital throughout Grey's Anatomy Season 19. That change will have had an impact on Richard Webber. He lost both his biological daughter and the woman who is like a daughter to him, as both Maggie and Meredith left Seattle.
On top of that, his wife, Catherine, didn't tell him that her tumor was getting worse. When he did find out, she made it clear that she didn't want to do anything too aggressive right now. As much as he loves her, he needs to honor her wishes, but that is sure to take a toll on him.
At the end of the season, we saw Richard in Joe's Bar ordering an alcoholic drink. He ordered it, but he didn't drink from it. What is in store for him in Grey's Anatomy Season 20?
Will James Pickens Jr. return in Grey's Anatomy Season 20?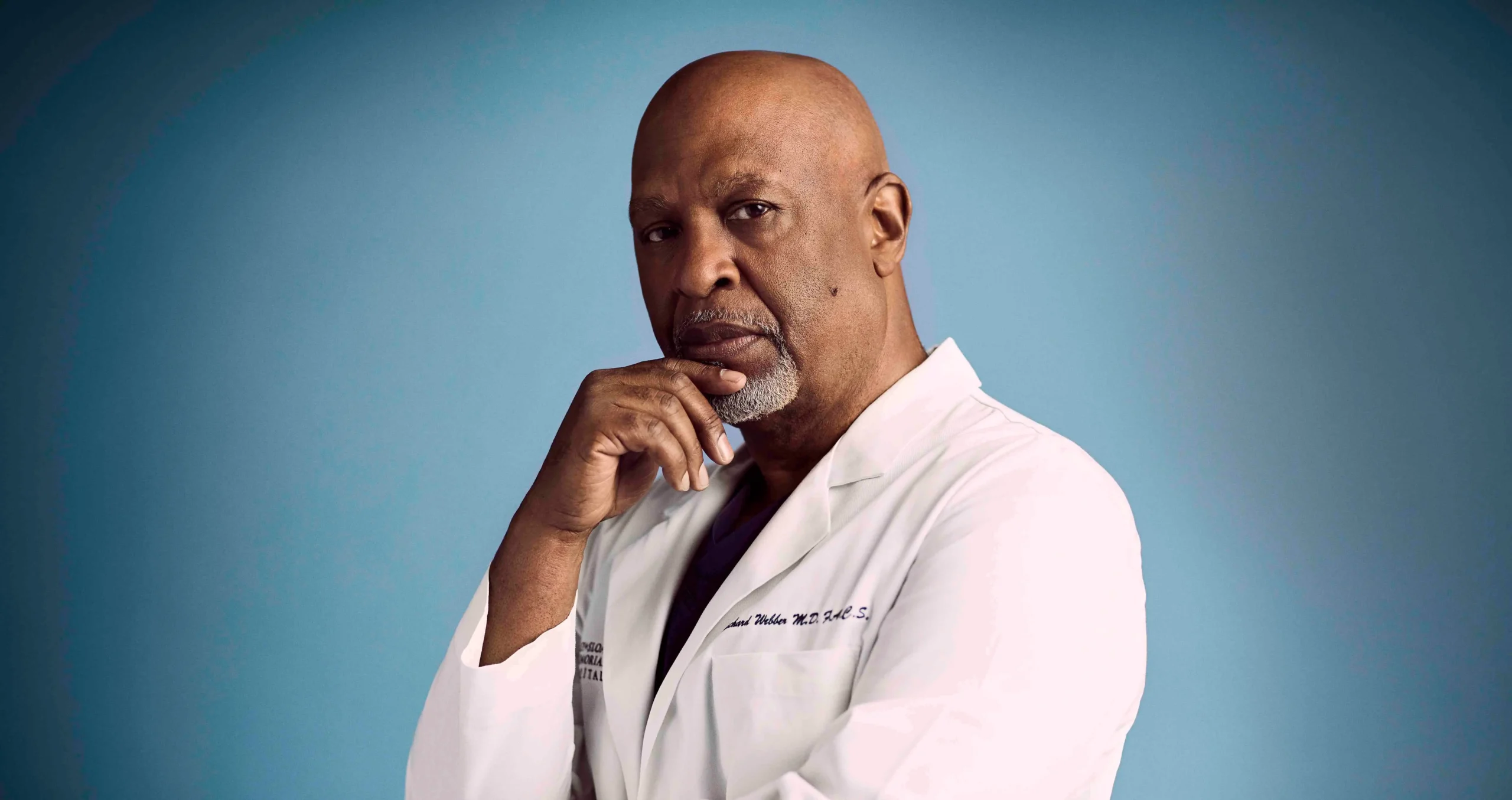 The good news is we'll see Pickens Jr. back. He was among the list of series regulars confirmed for Grey's Anatomy Season 20 ahead of the Season 19 finale. That was great news considering how the finale ended.
We didn't see Webber take a drink. It's possible that he's ordered it, but he decides that he will not give in to the temptation. However, it looks like Webber needs to get to a meeting.
The problem is that we've not seen everything that the two exits and Catherine's health problems have done to Webber's psyche. It's very much like real life. We all have our own problems, and we focus on ourselves or on other people and then we don't look at other people in our lives.
In this case, there has been so much focus on Winston, Nick, and the new interns, that we've overlooked everything that Webber is going through. Grey's Anatomy Season 20 will hopefully have time to bring that up.