Y&R spoilers have shown that Tucker is so heartbroken over his split with Ashley…that he hit the sheets with Audra the minute he set eyes on her again. We knew these two were plotting together before. But we thought Audra had set her sights on a bigger fish — Kyle Abbott. We know he's a spoiled little boy who thinks he's way more clever than he actually is. But he's rich. Tucker is rich, too. But she can't play him the way she can play Kyle. Will Audra regret crossing to the dark side?
Y&R Spoilers Speculation: Knowledge Is Power
Just like Kyle (Michael Mealor) was born on third base and thought he hit a triple, Audra got a couple of lucky breaks — and now thinks she can't lose. She likely thinks Tucker (Trevor St. John) is a safer bet because he actually knows how to win, rather than simply expect to have wins handed to him. Tucker is out of her league. Only Audra doesn't accept that.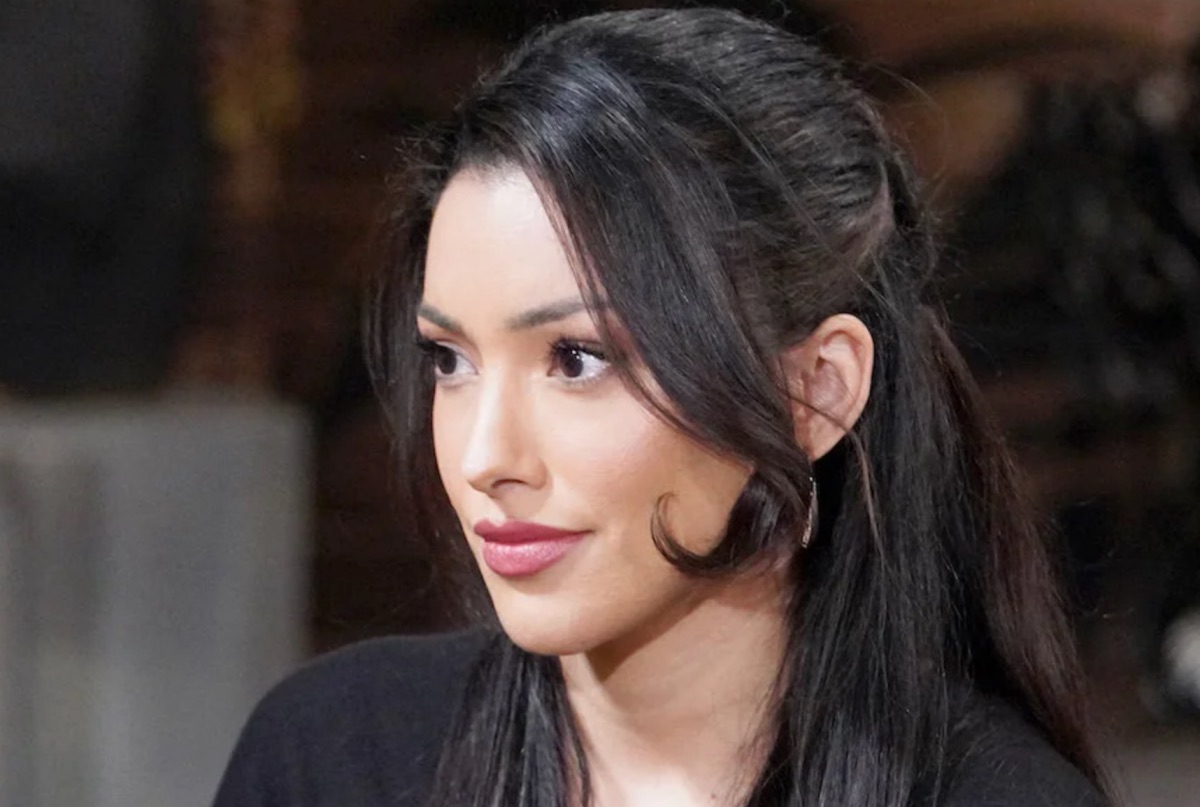 Y&R: Making a List and Checking It Twice
Tucker has broken stronger women than Audra. Exhibit A: Ashley (Eileen Davidson). He wooed her, he wed her — and, within a few days, she threw him out on his ear. Now Tucker is leaving threatening voicemail messages and flinging his phone around in a hissy fit. Ashley has a fortune and a devoted family to protect her. What does Audra have? Kyle? Yeah, he'll be a big help.
Y&R Spoilers: On My Own
When Tucker is done with Audra — she'll be lucky if he doesn't frame her for all his ill deeds and skip out to con another day — she will have nothing left. And no one to defend her. She'll be sorry she ever met the man. And all the doors she closed to be with him will never open again.