The Young and the Restless spoilers for Thursday, September 21, 2023, tease that Nikki pushes Audra to do something she doesn't want to do. Plus, Victor's had it with Victoria, and Lily and Devon have a mystery on their hands. This is sure to be a dramatic episode you won't want to miss.
The Young and the Restless Spoilers Highlights
Nikki (Melody Thomas Scott) wasted little time flexing her muscles as head of Newman Media. She immediately told Audra (Zuleyka Silver) that she had to give up her personal relationship with Kyle (Michael Mealor) if she wanted to remain employed. Now, Nikki forces Audra to make a tough decision. Will it be about Kyle, or is it about something else entirely?
Young & Restless Spoilers: Insubordination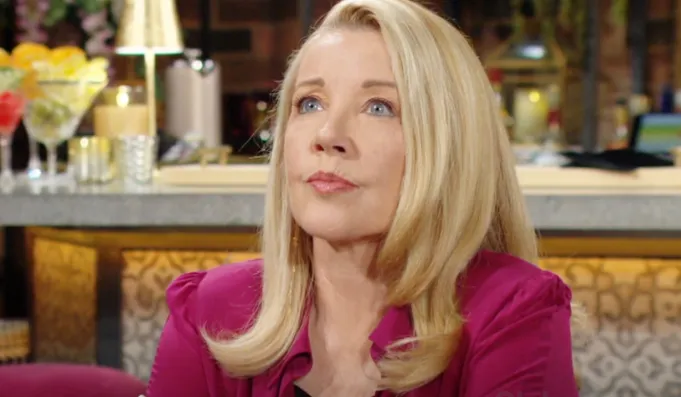 Victor (Eric Braeden) thought he could make sweeping changes at Newman Enterprises and get Victoria's (Amelia Heinle) buy-in. It seems he forgot that she is absolutely her father's daughter.
Victoria is not happy, and in fact, she thinks her father might be dealing with mental decline. It's not that surprising that Victor loses patience with Victoria's insubordination. However, why did he think she'd do anything else?
Y&R Spoilers: A New Mystery
Lily (Christel Khalil) told her brother that Victor sold his stake in Chancellor-Winters. Devon (Bryton James) wondered who he sold it to, and Lily didn't know. Now, Lily presents Devon with a mystery. Will it lead to them figuring out who Victor sold his shares to?
In case you missed it, there were some incredible performances last week on The Young and the Restless, and We had a hard time choosing exactly who should be awarded Performer of the Week honors