According to Tuesday, September 26 The Young and the Restless (Y&R) spoilers, Victor Newman (Eric Braeden) will issue Victoria Newman (Amelia Heinle) a severe warning. He's getting sick of arguing with her about the restructuring of Newman Enterprises. She has to acknowledge that he is the boss.
Victoria promises to take her NE throne back. Victor or anyone else won't be able to stop her. She is afraid of what her father has planned, but she won't allow him to roll back any of the changes she has made to the business. That's when Victor loses his patience with his daughter. He tells her she will be fired if she doesn't fall in line!
Video chatting with Jill Abbott (Jess Walton) are Lily Winters (Christel Khalil) and Devon Winters (Bryton James). They ask if she is aware of who the new shareholder is. Jill has similar knowledge to them.Devon requests that Jill speak with Victor to learn more. Victor might not tell Jill anything, but Jill decides to try.
Billy Abbott (Jason Thompson), Jack Abbott (Peter Bergman), and Traci Abbott (Beth Maitland) are all taken by surprise at the Abbott estate by Mamie Johnson (Veronica Redd). They were unaware that she was visiting the area.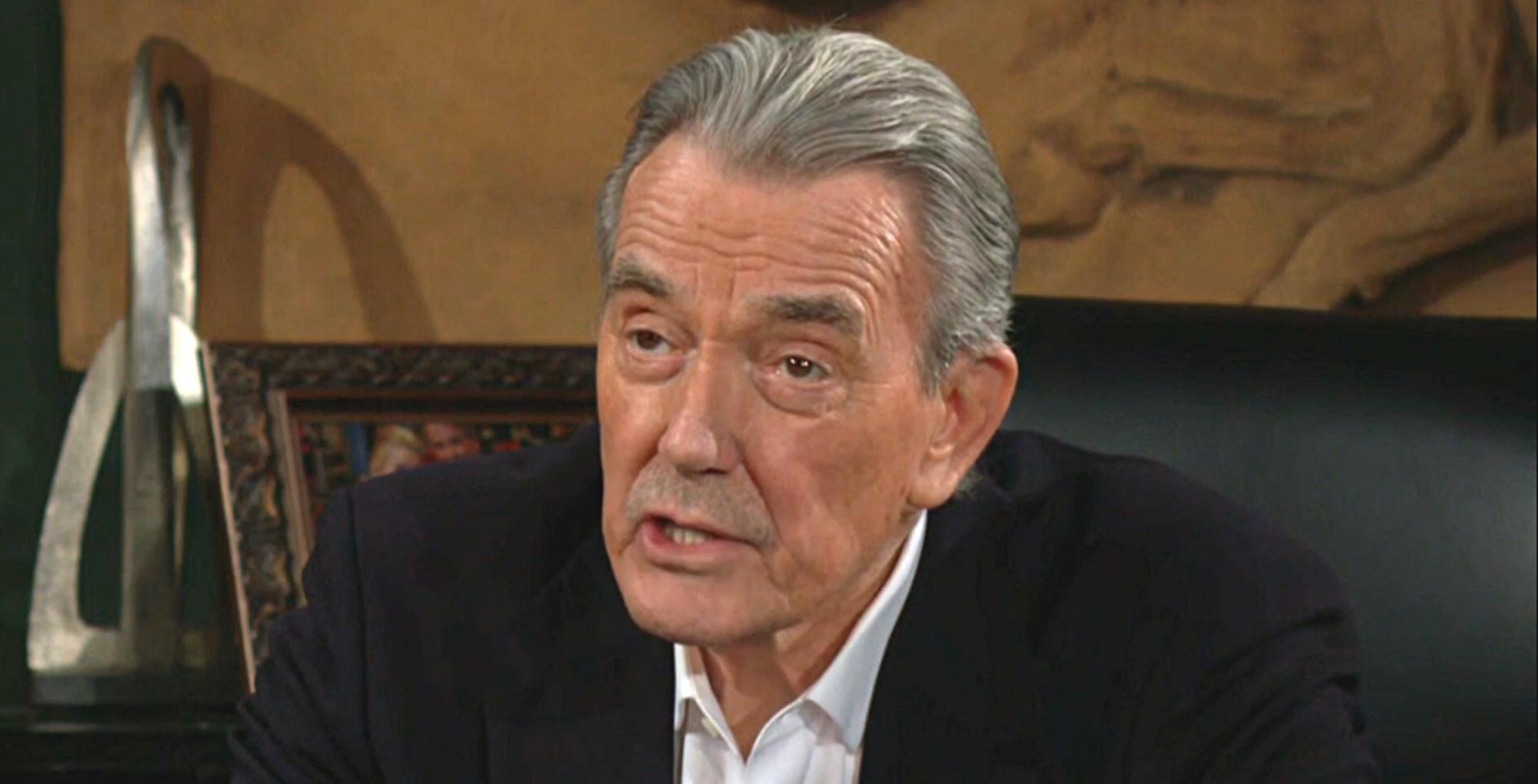 Mamie explains she's always happy to see the family but has another reason to visit town. She refuses to explain but says all will be revealed in due time. It confuses Jack and Traci, who cannot imagine what type of business Mamie would have in Genoa City.
The Young and the Restless spoilers say that Mamie runs into Nate Hastings, Jr. (Sean Dominic) at the GCAC. Mamie interrogates him about the Chancellor-Winters scandal, asking him why he considered betraying his own flesh and blood.
Nikki Newman (Melody Thomas Scott) makes a difficult decision. She forced Audra Charles (Zuleyka Silver) to fire Kyle Abbott (Michael Mealor). At Newman Media, Nikki wants to make even more adjustments. It's probable that Nikki may dismiss Audra next.
Nikki could also support Victoria in her opposition to Victor. Although it wouldn't be altogether unexpected, her marriage might be strained. According to rumors from The Young and the Restless, Nikki will continue to mediate disputes between Victoria and Victor. She will ultimately choose a side. There is no avoiding the fact that her decision will enrage someone.