"Blue Bloods" is the popular CBS cop drama starring Tom Selleck, Bridget Moynahan, and Will Estes, among many other talented actors. In addition to being a cop drama, it's also a family drama about the Reagan family, who just happen to have law enforcement in their blood. It's ranked consistently well on sites like IMDb and seems to be adored by its fans. Season 13 hasn't been announced quite yet, but ratings are high and social media is still buzzing about the show, so it's highly likely that a new season is in the works.
The actors on the show also seem to be planning ahead for the next season. As a matter of fact, Estes (who plays Jamie Reagan on the show) did an interview last fall about what he wants to see for his character in the future. He plays a street cop on the show who has to struggle with some interesting situations at times. And he's eager to keep things edgy going forward.
Estes wants to explore more of his character's moral grey area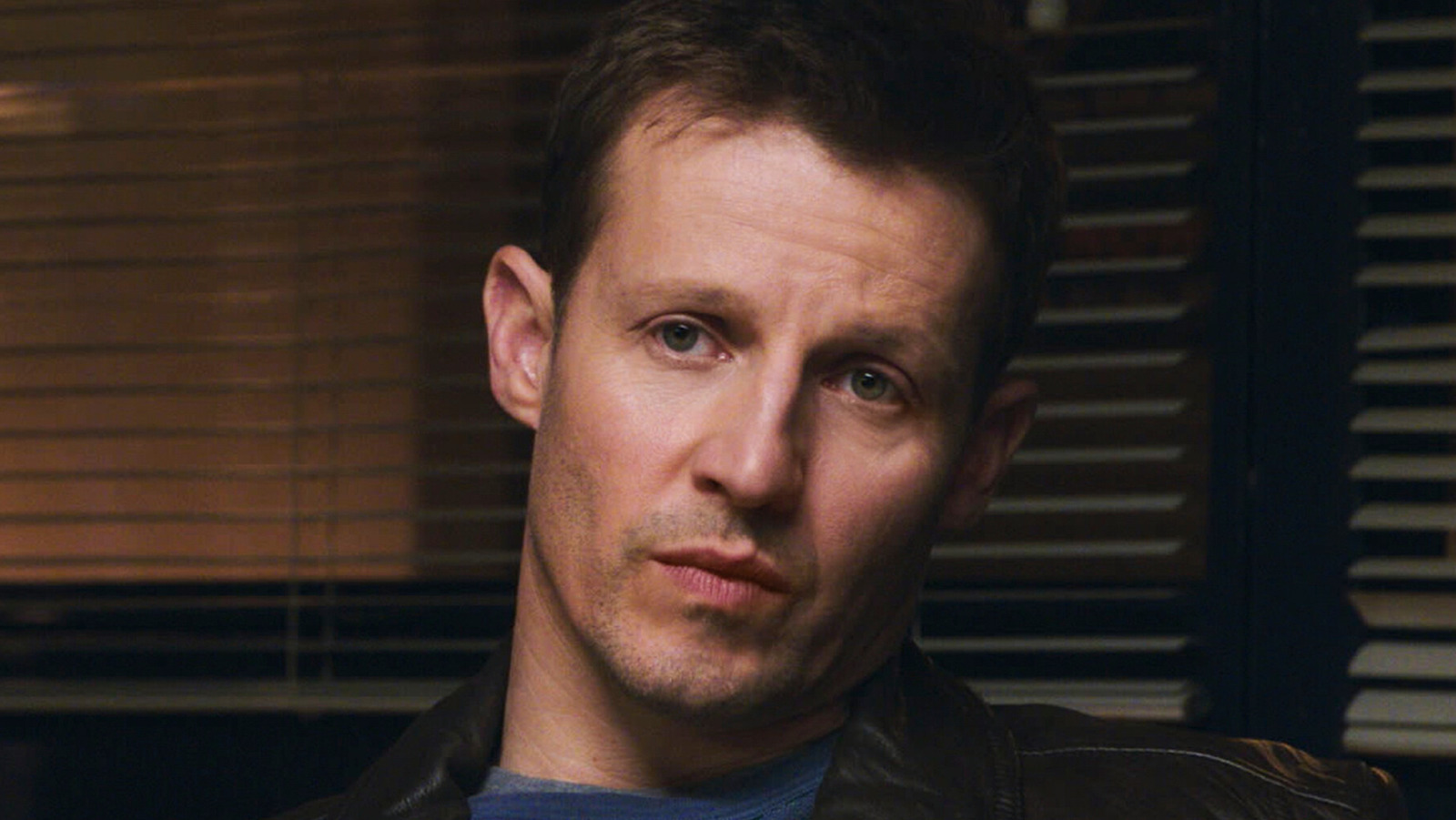 Estes sat down with The Nerds of Color for an interview back in September in anticipation of the Season 12 debut. One of the first questions his interviewer asked revolved around what storylines Estes would like to explore in his role as Sergeant Jamie Reagan. And he had an intriguing answer ready to go, all about the "grey areas" of his storylines so far.
Estes revealed he likes "seeing Jamie in challenging situations," and wants more of them. He is proud of the show's ability to "shine light on parts of us or our society that are difficult to look at," especially now with the public outcry for police reform gaining momentum (via The New York Times). After all, it's not like cop dramas exist in a vacuum; According to How Stuff Works, there's now more evidence than ever that most people's knowledge of the criminal justice system and policing comes from cop shows. So if Estes gets his way, "Blue Bloods" may pivot to showing a more accurate portrayal of how law enforcement works in the real world. And it'll be interesting to see how audiences react to that.