Kody Brown from Sister Wives may be on the verge of losing his fourth and only wife, Robyn Brown. The 54-year-old polygamous man has had a tough past few years due to his various divorces. He lost Christine Brown, who was unhappy in the relationship. Kody then lost a connection with Meri and Janelle Brown, who were also dissatisfied with being his wives. The multiple breakups forced Kody into a monogamous relationship with his final wife, Robyn. Sister Wives season 18 shows him trying to make sense of everything after losing three-fourths of his family.
There's been an eagerness to know whether Kody and Robyn could make a monogamous relationship work, as they've been in a plural marriage for nearly 15 years. Unfortunately, the latest news suggests they may end things due to mutual unhappiness. Recently, an insider talked to InTouch about Kody and Robyn's current relationship and shed some light on their problems. The source said, "Robyn's sick and tired of him complaining" because of his three breakups. The insider added that Kody is resentful of his exes and has been in a bad mood, "blaming everyone but himself."
Sister Wives' Kody Brown Feels He Has "Nothing To Fight For"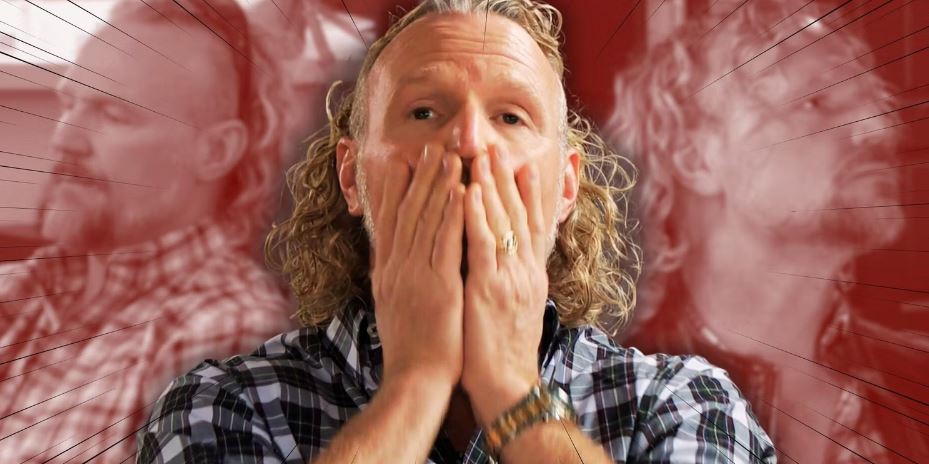 InTouch's insider also revealed Kody's feelings after seeing that "Christine, Janelle, and Meri are happier than they've been in a long time!" The source continued, "He's feeling he's got nothing to fight for," and added that he's tired of getting ridiculed by social media critics, who call him a creep. According to the insider, Kody has gone from being the man of the house to being the owner of a "doghouse." The TLC star has been "prancing around like a peacock for so long" that most people can no longer stand him.
It's interesting to see how things have changed in Kody's life over the last few months. Initially, Robyn was fine with Kody's splits and looked forward to being exclusive. She even claimed it would be disrespectful if her husband brought another wife into their new monogamous relationship. However, that latest drama suggests she's already reportedly sick of having Kody all to herself. The Brown family matriarch is tired of seeing the real Kody, his toxic attitude, and his resentment toward Meri, Christine, and Janelle. If Kody doesn't improve, she may also break up with him.
Kody is largely to blame for the demise of his working plural marriages. The Wyoming man took his four wives for granted for the longest time and encouraged them to expand the family for his own needs. He lived like a king for nearly three decades, being the patriarch of the Brown family. He remained the head of the house despite his errors. Fortunately, the Sister Wives stars finally woke up and realized they weren't happy after being married to him for so long.
Sister Wives airs Sundays at 10 p.m. EDT on TLC.