SISTER Wives star Janelle Brown has likened her vacation to 'heaven' after fleeing the country following a disagreement with Kody.
The TLC star jetted off to Mexico after a fight with her ex-husband that led to production shutting down.
After revealing that she was heading on vacation for some rest and relaxation, Janelle, 54, gave fans a glimpse into the trip.
She posted a video showing the white sandy beach and crystal blue shoreline. A piece of a long lounge chair was visible in the snap.
Janelle captioned the post: "Beach again today. I think this might be heaven!"
The trip comes after a point of major strife in her relationship with Kody.
After their fight, Janelle cried on TV about the state of her relationship.
FEELING 'STUCK'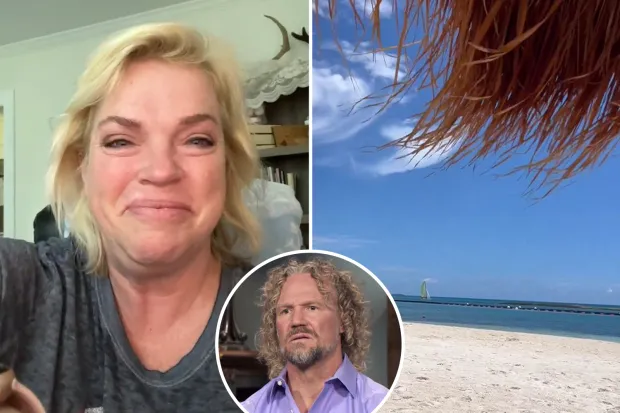 Janelle shared her feelings with fans after the fight, which Kody said had been "building up for months."
He went on to say: "It's just one betrayal after another in my mind."
Later in the scene, a close-up of Janelle's face appeared on screen as she said: "I'm pretty depressed about it," in regards to the fight.
She added: "Never in a million years did I think I could get in this position."
The Sister Wives star admitted that she "doesn't know this man."
She confessed to feeling "stuck" in the relationship because their finances are tied up together in the family.
On X – previously Twitter – fans weighed in on the relationship drama.
One wrote: "All she needs is a good attorney. There is over a decade of footage showing that Kody and Janelle were in a marriage. She can get 1/2 of Kody and Robin's estate and assets."
Another said: "She deserves so much more than what she's been given, my heart hurts for her."
Someone else on the platform wrote: "This is infuriating because Janelle was the breadwinner and the one who saved the family money by being frugal.
"Kody and Robyn took everything and lived lavishly with Janelle's money!"
SHUT IT DOWN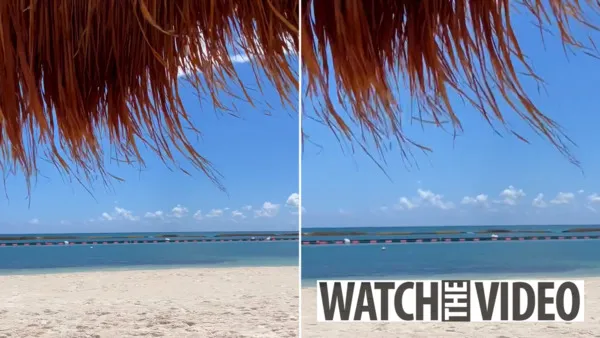 During last week's episode of Sister Wives, viewers saw an explosive argument between Kody and Janelle that led to her yelling at producers.
The wild scene began with them seated on the couch in Arizona for a difficult conversation.
Janelle called Kody out, accusing him of gaslighting, which didn't sit right with him.
He was quick to throw the accusation back at her, saying: "You're using that because I used the term."
The pair continued arguing, with Kody claiming that Janelle doesn't "follow the rules and doesn't take accountability."
She blew up at that point, saying: "Shut your f**king mouth and let me talk to you for a minute."
At that point, Kody got up and tried to leave as the pair continued exchanging jabs.
Janelle eventually yelled: "F**k you."
Kody slammed the door as Janelle ordered producers: "Shut it off."
When Sister Wives began, Kody had four wives.
Since then, Janelle, Christine, and Meri have all divorced him, leaving him with just Robyn.