Grey's Anatomy was set to return for a historic 20th season, making it the longest-running primetime medical drama in American network TV history.However, any upcoming episodes have been delayed indefinitely, leaving many viewers to worry about the future of the show. Traditionally the beloved series has returned with its latest season each autumn, with ABC airing the medical drama in the US.
But the channel has just confirmed their fall premiere schedule and new Grey's Anatomy is nowhere to be seen. Instead of any scripted shows, the US broadcaster has opted to air a line-up of game and reality shows instead.
This news coincides with the ongoing SAG-AFTRA strikes that have already affected a number of high profile television projects such as Yellowstone, Abbott Elementary, The Last of Us and NCIS. While upcoming movies like It End With Us, starring Blake Lively, The Batman: Part II and Marvel's Blade have had their filming suspended.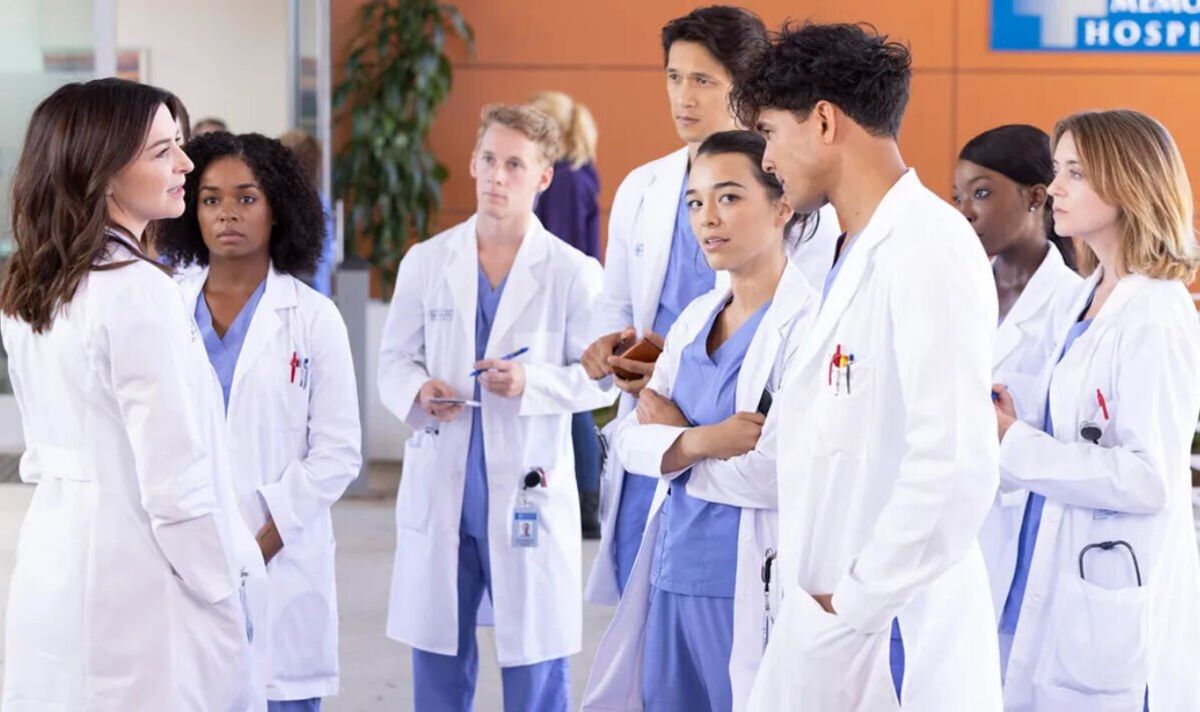 There has not yet been news as to when the strikes, which are in relation to residual payments from streaming projects and the rise of artificial intelligence (AI), could possibly come to an end.
It was confirmed earlier in the year that many of the show's most beloved characters, including Chandra Chandra Wilson (Miranda Bailey), Kevin McKidd (Owen Hunt), James Pickens Jr (Richard Webber), Camilla Luddington (Jo Wilson) and Caterina Scorsone (Amelia Shepherd) would be returning for season 20.
This followed the departure of the show's biggest star, Ellen Pompeo (Meredith Grey), as well as Kelly McCreary (Maggie Pierce) and the show's showrunner, Krista Vernoff, in season 19.
It is also expected that hospital interns Harry Shum Jr (Benson Kwan, aka Blue), Niko Terho (Lucas Adams), Adelaide Kane (Jules Millin), Alexis Floyd (Simone Griffiths) and Midori Francis (Mika Yasuda) will be back as and when filming resumes.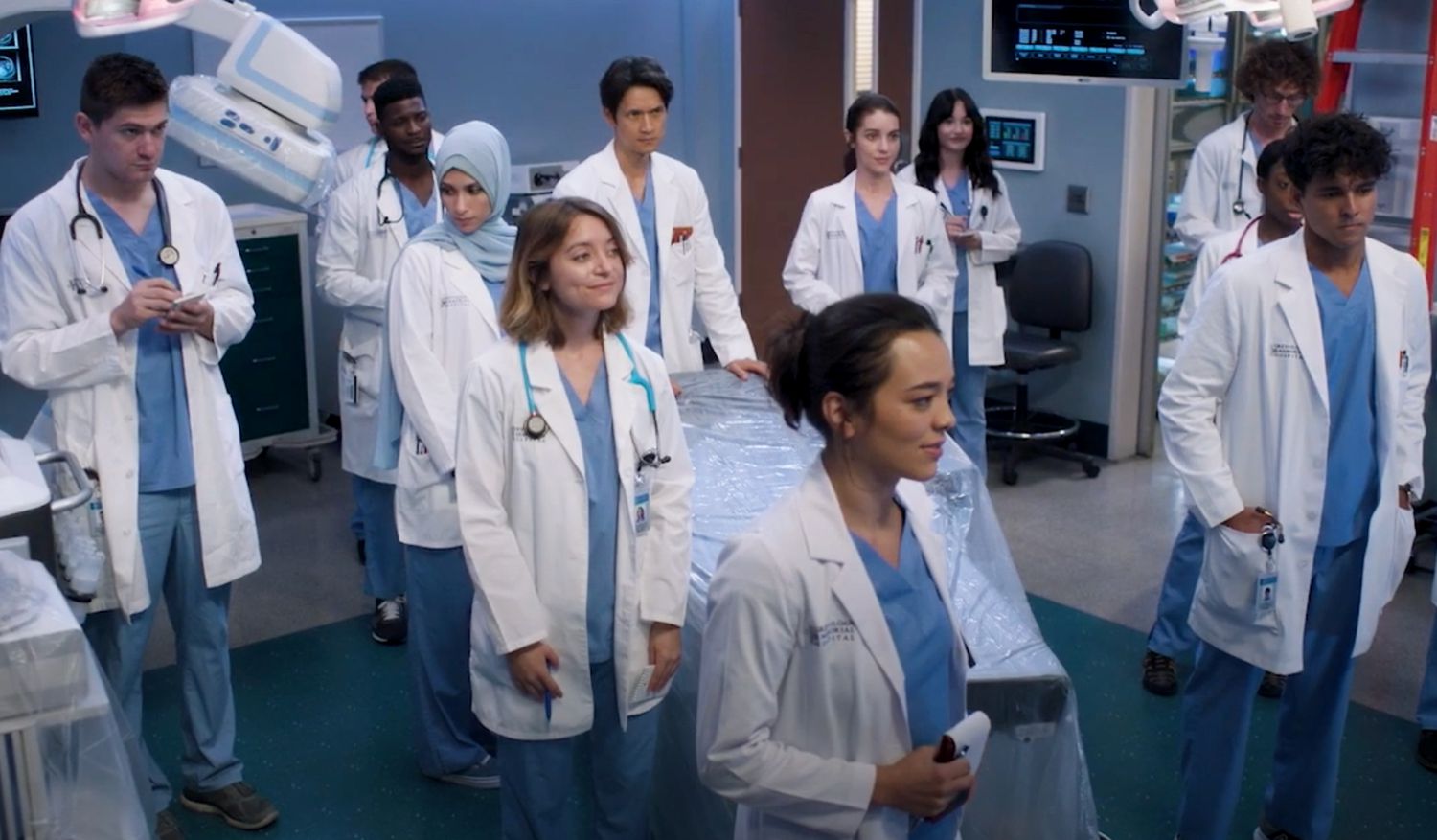 Earlier this summer, the show's creator, Shonda Rhimes, was enthusiastic about future seasons of the hit show when speaking to E! News.
She outlined: "I might be a very old lady by the time we reach its last season because it doesn't seem to be stopping, which is wonderful and I feel the world really belongs to the fans and the fans have been really clear about what they want."
Shonda continued: "It's such an amazing show and it's doing so well as it's moving forward.
"I'm going to leave it alone and see where it goes, and we're going to stay a show as long as everybody wants to be there and as long as the fans want to be there."