If there is an ABC show that comes closer to the level of insanity and soapiness that General Hospital provides to its viewers, that show is Grey's Anatomy. Not only the events of both series are set to happen in a hospital environment, but it is also one of the longest-running shows out there, ready to meet its 20th season.
Well, as it turns out, that is not where the similarities of two ABC staples end. In fact, both shows are way closer than you may expect them to be… physically.
Though General Hospital is set in the fictional New York town of Port Charles, and Grey Sloan Memorial Hospital is operating in the very real city of Seattle, the TV magic allows two sets to be neighbors.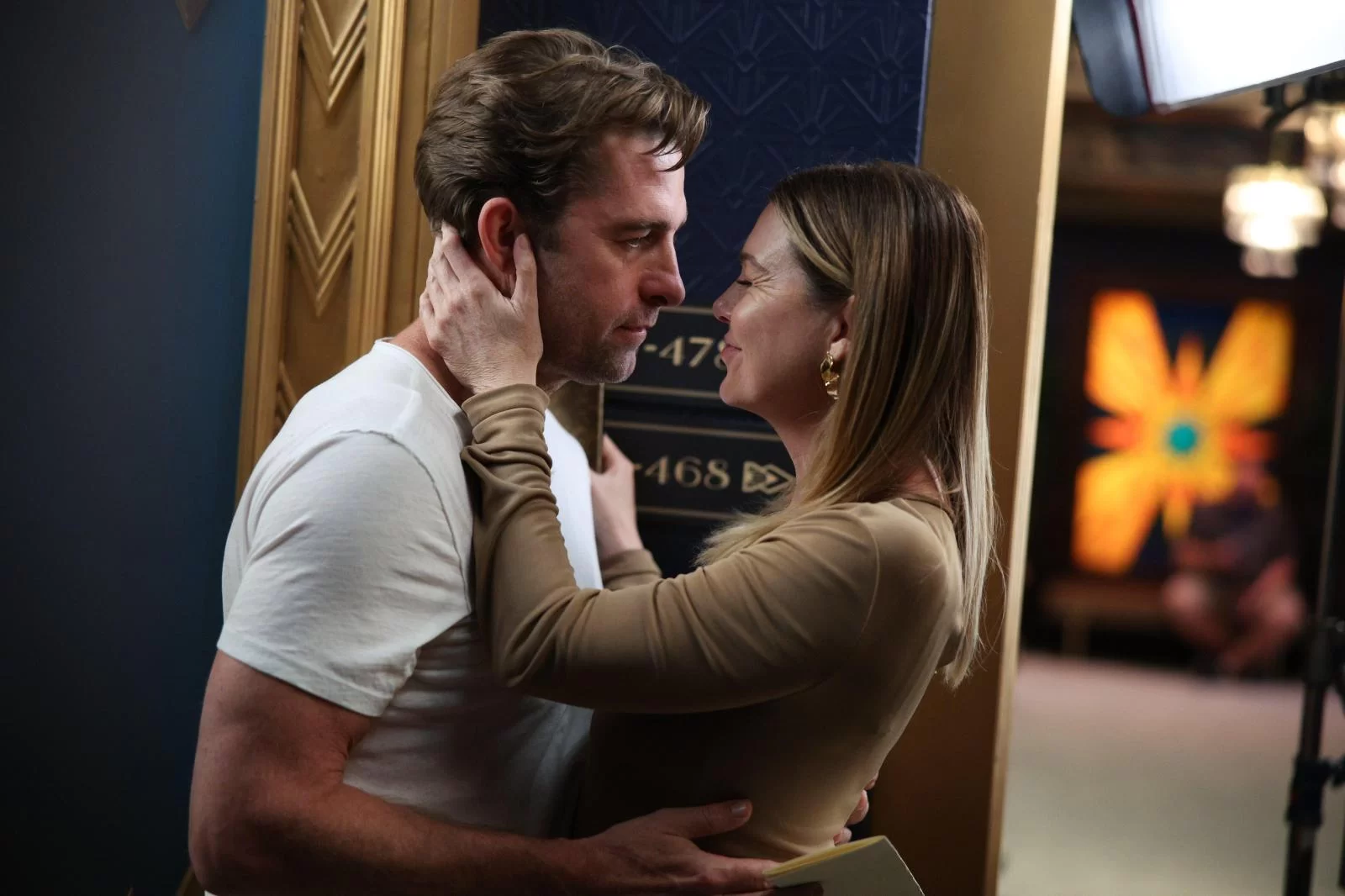 So if you were to pay a quick visit to either of them, you are likely to bump into the cast and crew members from another, busy with their filming days.
Both shows are produced at The Prospect Studios, which served as the West Coast headquarters of ABC for more than 50 years before the network moved its main office to the Walt Disney Studios in 1996. However, some of the productions stuck on, including two of the fan-favorite medical dramas.
Luckily for General Hospital fans, the series is not as affected by ongoing strikes. Though the permanent writers went on strike in accordance with WGA rules, the series has hired temporary ones to fill in for them. The ethics of such a decision are questionable, but many believe that is exactly what the soap genre requires to stay on the air.
Grey's Anatomy, however, is completely paused. The show finished airing season 19, and the premiere of an upcoming season 20 was pushed by ABC to the midseason. However, even that date feels too hopeful to both the industry professionals and common bystanders who observe the situation.
If you want to take a closer look at General Hospital's sets and try to find some familiar details from Grey's Anatomy, you can go ahead and tune in to new episodes of the soap Monday through Friday on ABC.