Blue Bloods has been nagged by casting rumors heading into season 14. There were concerns that CBS would be cutting supporting cast members in an effort to slim down budget cost, but stars Tom Selleck, Donnie Wahlberg, and Bridget Moynahan have made sure that this will not be the case.
The long-running cop drama will have all of the same cast members as seasons prior, assuming they are still part of the show. This includes Robert Clohessy, who plays veteran officer Sidney Gormley. The character debuted in season one, and has gone on to become one of the most trusted and reliable people in the inner circle of Commissioner Reagan (Selleck).
Is Robert Clohessy leaving Blue Bloods?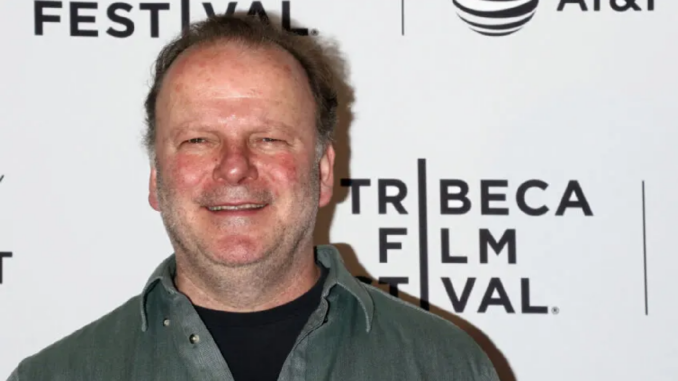 What's shocking to realize is that Clohessy was almost a one-and-done character. He was brought in for a single episode appearance in season one, but his chemistry with the rest of the cast was so good that the showrunners decided to keep him around and expand the role of Gormley.
"I was originally cast for one show to be Danny's boss in the precinct", Clohessy told Main Street Mag. "We got along really well on set and, before long, I was part of the regular cast." It makes a lot of sense that the show would want to keep him around– Clohessy has made a career out of playing cops onscreen.
He's donned a badge as Officer Patrick Flaherty in Hill Street Blues (1981-87), as Officer Sean Murphy in the acclaimed HBO series Oz (1997-2003), and even a bit part as a police sergeant in the MCU installment The Avengers (2012).
He's also played cops in the comedy films Arthur and Tower Heist (both 2011). Clohessy clearly has what it takes to suggest authority, and we're glad he will continue to bring his unique screen presence to Blue Bloods in season 14.