Unfortunately, there won't be a new Blue Bloods season this fall. Fortunately, we'll still get our fair share of the Reagans — and we also know when to expect S14. Despite many fans' concerns, Blue Bloods got its green light for a new season after S13's finale, and we can expect our dear Reagans to return at least once more. However, they are not coming back this fall: the double strike of American writers and actors put all production to a halt, so next to no progress has been made.
For those of us who can't imagine their Friday nights without the Reagans, we have some sort-of-great news, though: instead of S14, we'll be watching the top 10 best episodes of Blue Bloods ever starting from September 29. While not a new season, it's still a great substitute — and we can even vote on the order of the episodes! But let's get back to the main topic: Season 14.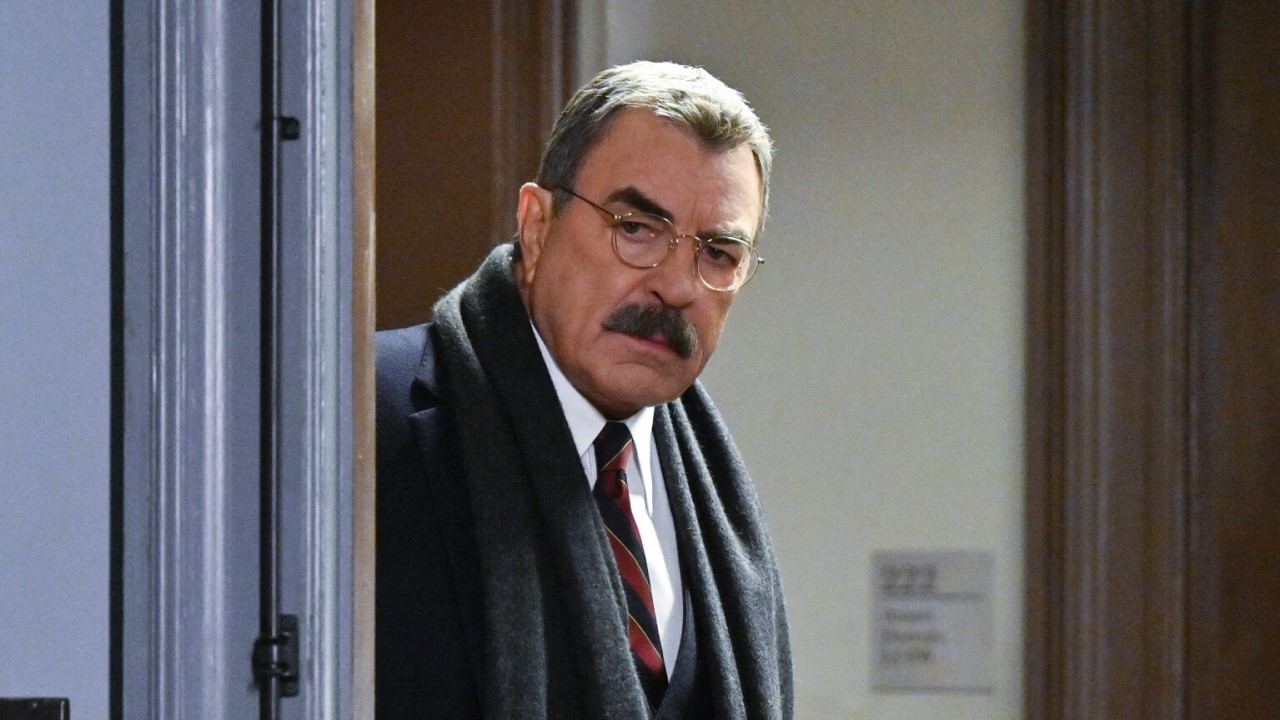 For now, Blue Bloods announced that the next season was postponed until 2024 due to the unpredictable nature of the joint strike that can take some more months to end. 2024 sounds kind of vague since there is (and there can be) no exact date, but we're willing to take an educated guess based on what we know at this point.
Seeing that the strike is likely going to continue into this fall, winter is out of the question: there simply won't be enough time to produce the season. Spring is next, and it's a more likely option; however, if the strike keeps going strong, the spring release will definitely mean a way shorter S14 — somewhere between 6-8 episodes.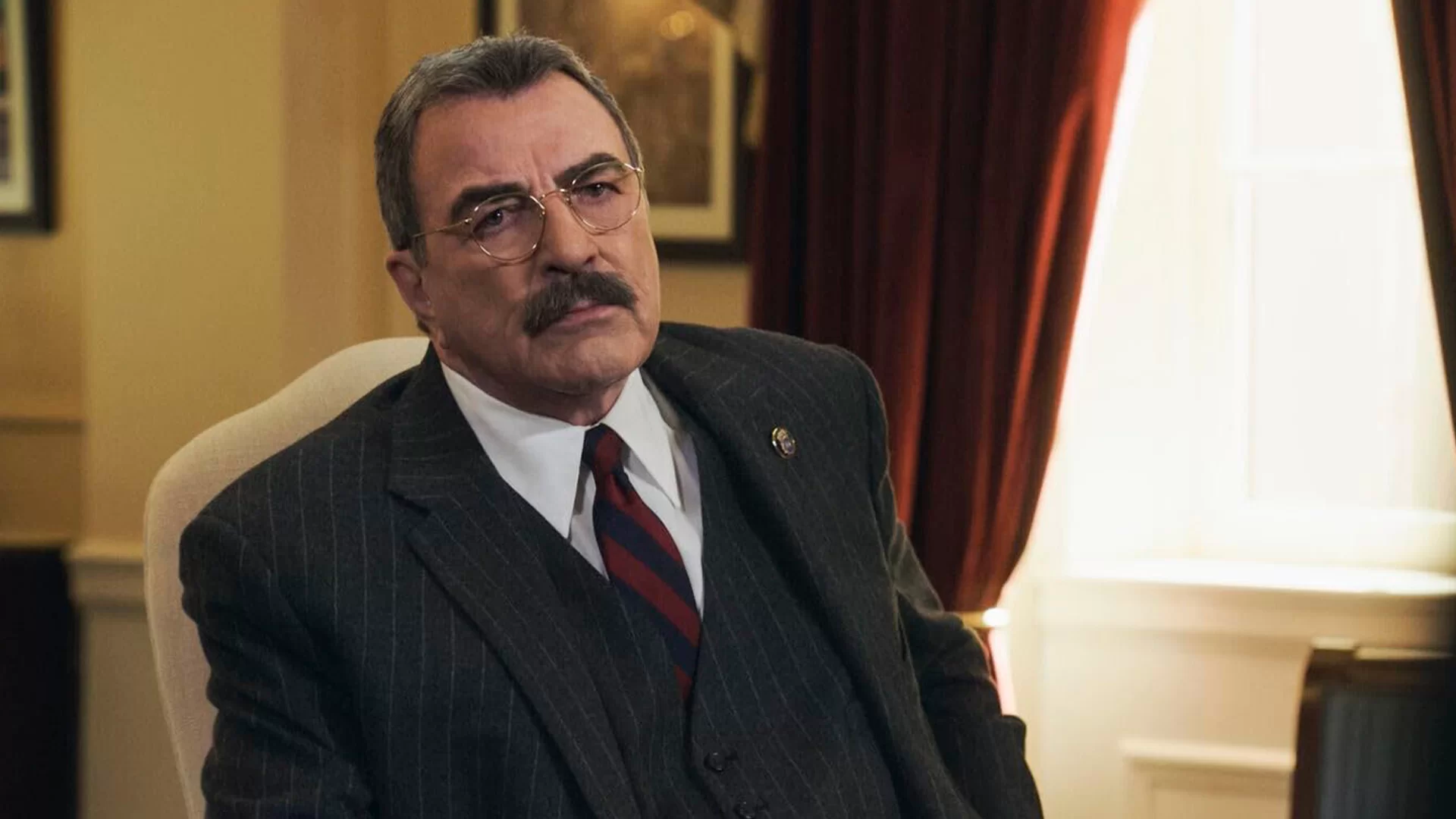 Summer is a "dead" season for TV shows, so it's out of the equation as well — and if Blue Bloods won't be able to finish off the shortened S14 by this spring, it will have to be postponed until the next fall.
This is arguably the most pessimistic scenario, though it could ensure that the team will be able to make a full-sized season instead of a short one.So, there you have it: depending on the strike's duration, S14 will air either spring or fall of 2024. But if it gets delayed that much, they'll have to air Blue Bloods Top 10 Worst Episodes, too, to make it through the spring season. Can't wait to see those.